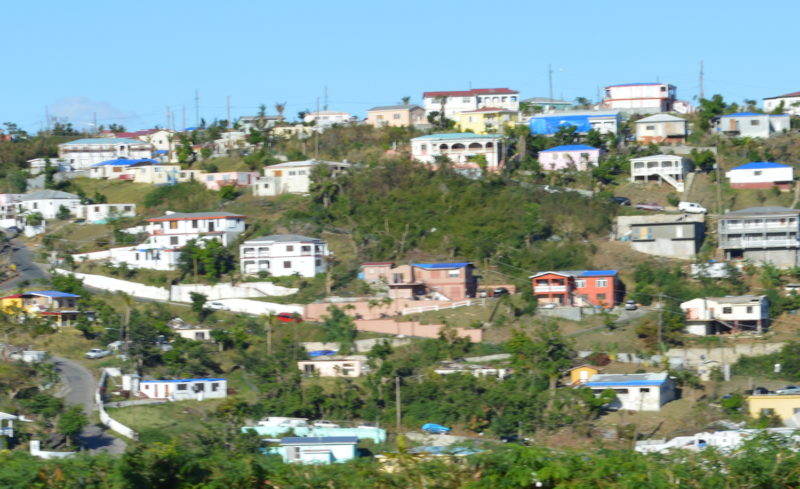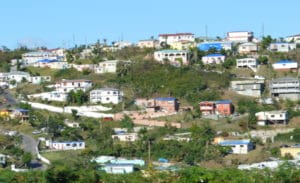 Virgin Islands charities and other not-for-profit groups are expected to benefit from the work of a newly formed partnership announced this week. The announcement was made by former U.S. President Bill Clinton on the final day of a two day conference, sponsored by the Clinton Global Initiative Action Network.
According to Dee Baecher Brown, the head of the Community Foundation of the Virgin Islands, the partnership with Catchafire will help nonprofits get better organized and address parts of their operations that can work more efficiently. Catchafire is a New York based public benefit corporation.
Under the banner of enhancing nonprofit capacity in the U.S. Virgin Islands, Clinton announced the Catchafire initiative Tuesday as one of three being supported by the Clinton Global Initiative. Over the next 18 months, Catchafire and CFVI say they will reach out to the 150 registered nonprofits in the territory.
A statement issued by CGI described the project's focus. "Through this commitment, CFVI and Catchafire will conduct a design study to determine nonprofit needs, provide capacity building through Catchafire's comprehensive platform and in-person services, collect data on the program's utility, and share overall findings with the broader community. This project aims to strengthen nonprofit organizational effectiveness, not only on the front lines of disaster relief and recovery, but also on an ongoing basis."
In an interview Wednesday, Brown explained there are two sectors that stand to benefit directly — the groups themselves and the volunteers that help them improve. The importance of this sort of capacity building, she said, became apparent when disaster struck in 2017 in the forms of Hurricanes Irma and Maria.
Because it took several weeks before some government agencies could recover to meet the needs of Virgin Islanders for food, shelter and basic services, nonprofits were able to step in and fill those needs. "What we were feeling, particularly after the storms was how indebted we are to them and how much we want to ensure they get stronger," Brown said.
She added that since the storms CFVI has been working with nonprofits as some shift their efforts towards disaster recovery. Brown credits Clinton's foundation with aiding in that effort.
"Through our work with CGI we have been partnering with organizations to enhance hurricane recovery in the Virgin Islands. What the Clinton Global Initiative did was to bring together partners to see who could do what," she said.
As the capacity building effort began to take shape, Brown and others have begun reaching out to nonprofit leaders to let them know about the new opportunity. Devin Murphy of the Love City Community Network was one of them.
In the days after the twin disasters in 2017, the community network helped restore internet communications on St. John. As established communications networks began restoring their services, Love City Community Network decided to obtain a nonprofit status in order to serve the community in a supporting role.
"The great thing about that partnership between the Virgin Islands and Catchafire, it helps us with the un-sexy stuff that donors are less willing to support. It's critically important for us, especially for organizations that don't have a huge backing, to have support with some of the behind-the-scenes systems and processes," Murphy said.
At the YWCA on St. Thomas, Executive Director Donnalie Cabey offered a focused response. The "Y" has offered workshops for girls and teens on exploring business options, brought in motivational speakers and held classes in computer software coding.
"Technical assistance in the form of grant writing, financial services, I could go on," Cabey said. "And while they are at it, some actual funds and money to pay for overheads associated with being a volunteer service provider for youth."
Brown points out that CFVI has been able to give groups access to funding on other occasions but the current initiative will focus on providing technical assistance.
Promoters of the initiative say their first step is holding one-on-one talks with local groups to ascertain their needs. In the next step, Catchafire plans to introduce the groups with the different project models it works with to see which one best suit individual needs.
"Catchafire says they want nonprofits to be specific about their 'ask'," Brown said.