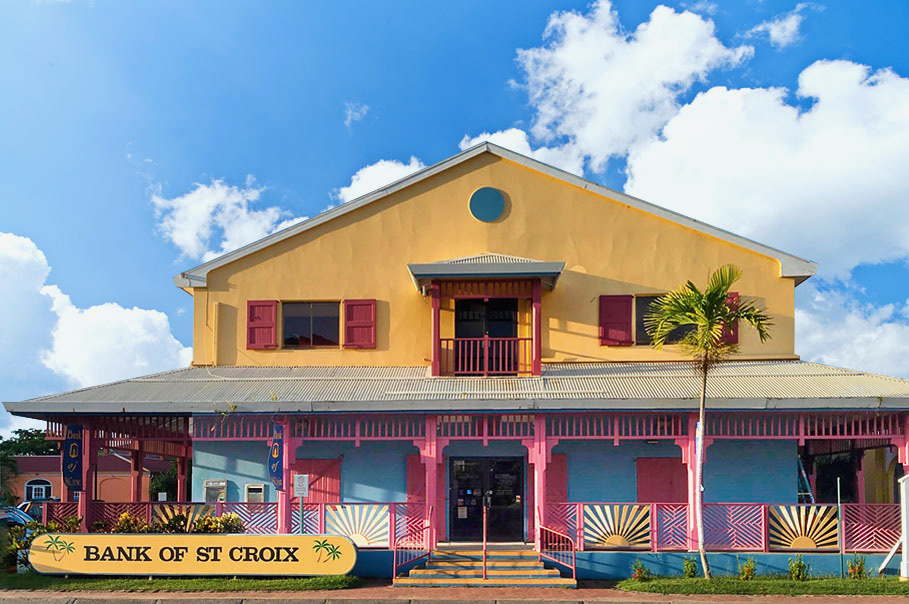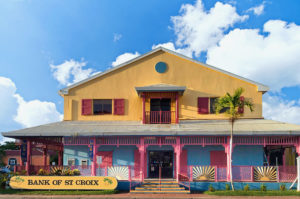 Six weeks after a federal judge dismissed a jury verdict against him, a St. Croix man is still being held pending trial. The defendant now waits to hear his fate on a separate charge.
Chief District Court Judge Wilma Lewis ordered the Bureau of Prisons to release Damian Lang Sr. on April 17. Lewis also ordered Lang to follow the pre-trial conditions set when he was charged as a felon in possession of ammunition.
Defense attorney Pamela Colon said the charge arose from the same set of circumstances that led to the June 8, 2016, conviction on bank robbery and conspiracy to commit bank robbery.
According to court documents, police executed a search warrant for Lang's residence in Frederiksted and found five shotgun shells in a plastic bag along with $860 cash. At the time, Lang was on home confinement and fitted with an electronic monitor.
Lang's lawyer convinced the court that evidence presented by a police detective in the robbery case included false or reckless statements about information produced by the tracking device.
On Sept. 2, 2014, two men robbed the Bank of St. Croix of $42,399. Investigators accused Lang of being one of two masked individuals on the scene, although he was wearing a monitor.
But in an April 17 opinion Lewis upheld Colon's position that police presented false evidence and that the prosecution failed to disclose that they were looking at another suspect in the bank robbery.
Lang's conviction was dismissed with prejudice, meaning it cannot be brought up again. But the charges of illegal possession of ammunition and being a felon in possession of ammunition remain.
The qualifier as a felon is based on two prior convictions from Florida and Georgia for grand theft and felony armed robbery.
On Monday, the defense returned to court for a show cause hearing and defeated a new accusation by prosecutors, saying Lang violated his pre-trial release since his release from the Bureau of Corrections.
He is scheduled to stand trial on the pending charges on Sept. 16 before Lewis.