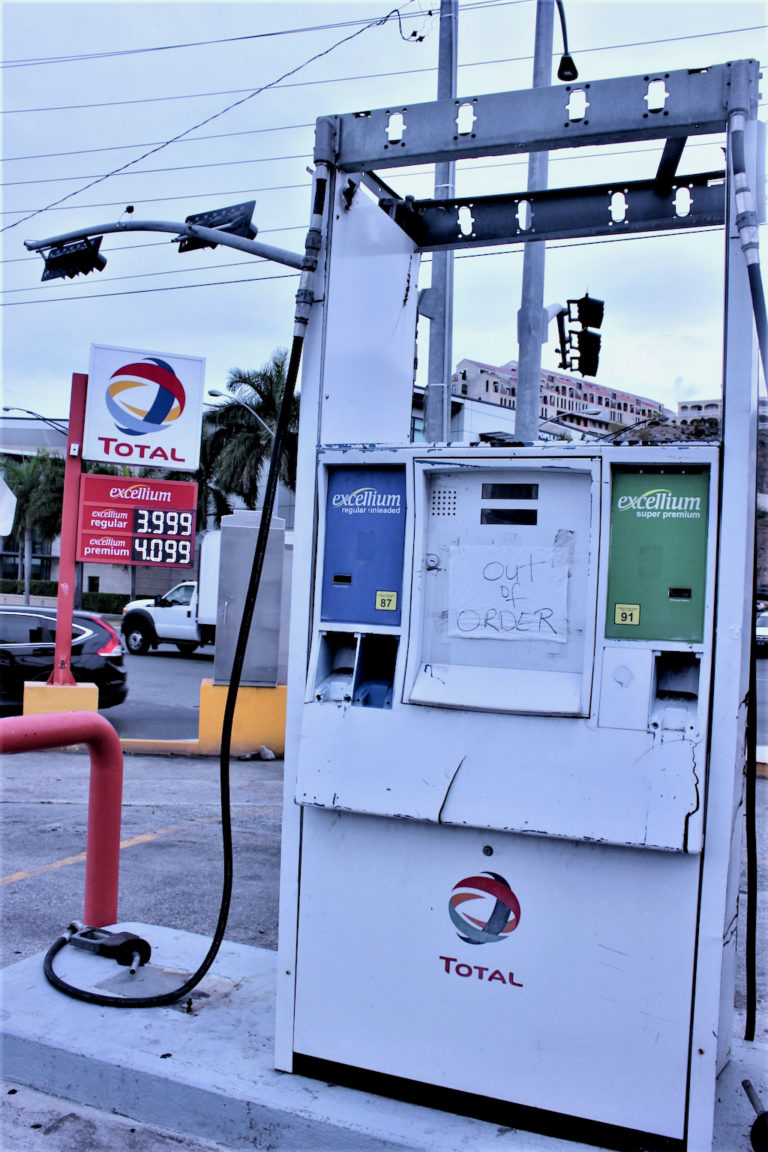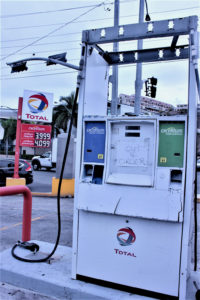 Gas prices continue to be more expensive on St. Thomas than on the island of St. Croix according to figures from the Department of Licensing and Consumer Affairs.
At the same time, the public has begun expressing resentment with service stations, as few offer the ability to swipe a credit card at the service pump to purchase fuel.
Some people have taken to social media asking why gasoline prices vary from island to island and why there is an inability pay at the service pump at most stations. The topic was most recently discussed in a Facebook group frequented by locals and visitors alike called "What's Going on St. Thomas?"
DLCA regulates pricing of gasoline, weights and measurements. But the Director of Consumer Affairs, Miguel Tricoche, said it is up to gas station owners whether or not to offer the option of paying by credit card at the service pump and, "there is no regulation prohibiting the use of credit cards at the service pumps."
But most stations are not owned, but operated and maintained, as with the case of Puma Energy petroleum stations that are heavily concentrated on the islands.
"Operators of Puma Energy service stations in the USVI must offer Puma Fast Pay, as it is a standard service that must be available at all Puma service stations," said Jose Galvis, an account executive with Newlink, Puma Energy's regional communications agency.
Galvis said to pay directly at the service pump is an additional feature that could be offered in any market at any time, but in the V.I. Puma Fast Pay is offered, "which is an equally convenient alternative that represents no additional cost to operators and may save consumers money in the future when discounts are offered for using the app instead of swiping their credit card."
The phone application allows a customer to scan a barcode that is stickered to the station pump, select the desired amount of fuel, which is processed via credit card information inputted at the time of installation of the app, and begin filling up their tank. Galvis said the app also provides the customer the locations of the different Puma service stations on the island, current fuel prices, a receipt of the purchase and any other promotional ads inside the app.
Owners and station attendants of various gas stations declined to speak on record but offered some insight on condition of anonymity.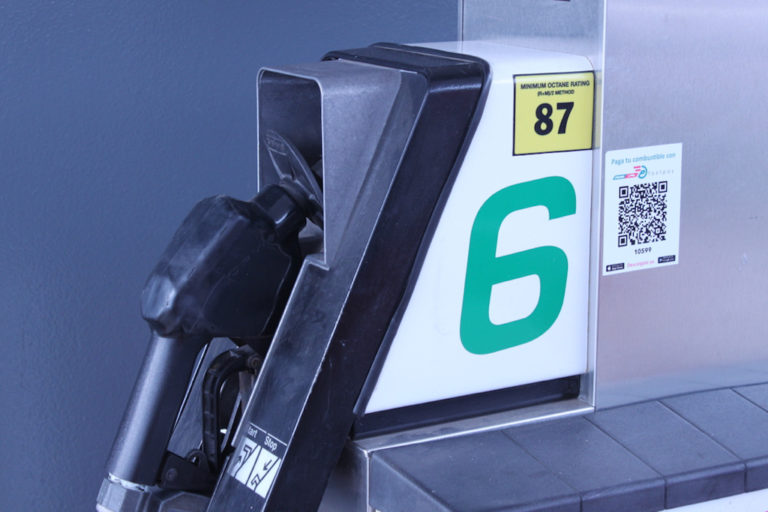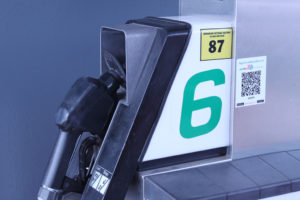 The most prominent reasons offered as to why credit card machines were not installed were credit card-associated processing fees, most of which require owners to pay flat monthly fees in addition to per transaction fees, and costly maintenance repairs requiring technicians rehearsed in the point of sale system.The difference in the cost of gasoline between islands is pretty straightforward, Tricoche said.
"It has to do with the fact that on St. Croix we have Limetree Bay terminals, which provides gas for most of the retailers on St. Croix. While on St. Thomas the gas is brought in by ship, so there is a slightly higher cost because of the cost of importing that gas."
According to the Department of Licensing and Consumer Affairs' May 28 gasoline pricing survey, the lowest price on full-service gasoline on St. Croix can be found at Welco Gas Station for $3.40 per gallon of regular unleaded while on St. Thomas the lowest price, under the same stipulations, is $3.49 per gallon found at Barbel Plaza.
Self-service gasoline prices between the two islands vary considerably. On St. Croix the survey said Five Corners Service Station had the lowest price for regular unleaded at $2.91 a gallon, whereas on St. Thomas the lowest price per gallon is $3.45 offered at two separate stations.
Prices of the gas on St. Thomas are checked every two weeks, according to Tricoche, utilizing only one vehicle.
"What we do above and outside of that is there was an edict that was out where gas stations who want to raise their price must use a request form that is submitted to the department for approval … The gas station must provide proof as to why there is an increase in price and we have that conversation with the gas stations prior to approving an increase," Tricoche said.
https://stthomassource.com/content/2019/03/21/dlca-gas-stations-must-show-they-bought-new-fuel-before-raising-prices/