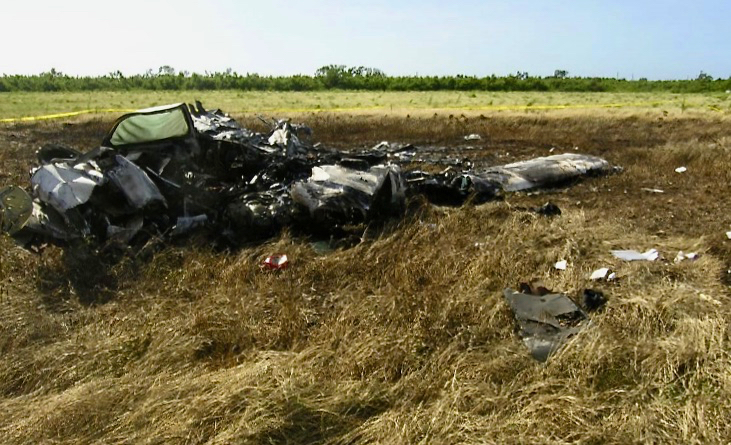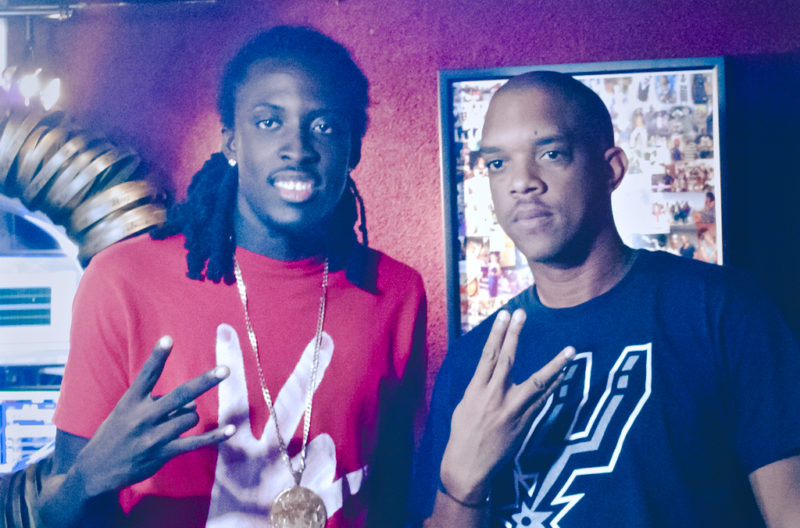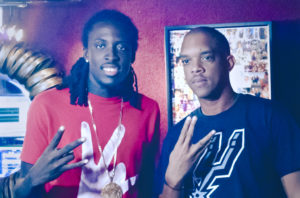 The pilot of the aircraft that crashed in December 2017, taking the lives of five Virgin Islanders including Kyle "Kylo" Sylvester, the lead singer for Stylee Band, had been told he should not fly that night, according to documents released earlier this year by the National Transportation Safety Board.
Aviation mechanic Shawn James was interviewed by an investigator a couple of days after the accident. The investigator had been told by witnesses to the crash near the Henry E. Rohlsen Airport that pilot David Richardson had been in contact with James before the accident.
When interviewed, James told the investigator he had received a phone call the night of the crash from Richardson requesting assistance because the left engine would not start and a red alternator light came on. James told the investigator he recommended to Richardson to leave the plane, a two-engine Beech 58, on the ground that night.
The investigator requested a written statement from James concerning the phone conversation with the pilot, but no written statement was ever obtained.
Another document released by the Transportation Safety Board in April indicated that the first take-off request was rejected that night because of a door issue.
Soon after the plane finally took off, according to the reported radio conversation, the pilot requested a return to the airport because "the engines are not running right."
He then asked the controller for vectors to the field.
The controller told him he was south of the airport.
"Do you see me?" asked the pilot.
"Yes, fly north. Do you see the runway?" asked the controller.
The pilot asked in return if the lights were on full.
The controller responded they were.
There was no further communications from the pilot.
Besides pilot Richardson, 49, of Estate Lovenlund, St. Thomas; and Sylvester, 27, of Estate Whim; the passengers were Collin Williams, 30, Raheem Charlery, 24, and Jamal Soldiew, 30, all of Frederiksted. All perished.
Sylvester won two separate Crucian Christmas Carnival Soca Monarch crowns earlier in 2017.
The investigators reported they had found no evidence the pilot was impaired by drugs or alcohol.