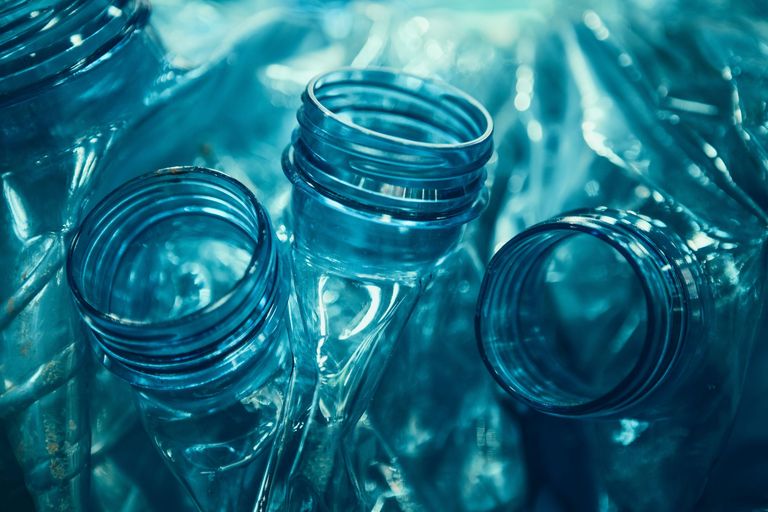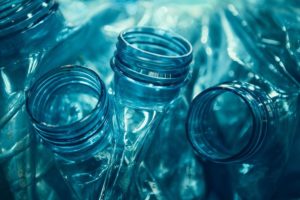 To cut back on plastic waste and give students access to clean drinking water without paying for it, the Department of Planning and Natural Resources and non-profit My Brother's Workshop are putting water filtration systems into four V.I. public schools.
One will be installed in Lockhart Elementary on St. Thomas, one in Eulalie Rivera Elementary School on St. Croix, and two in Eudora Kean High School on St. Thomas. Along with the filtration systems, these sponsorships will provide each student at these three schools with a reusable stainless steel water bottle. Each student who receives a reusable bottle will also take part in water quality and waste reduction education.
Clean drinking water has been an issue in many V.I. public schools for decades. Students are asked to bring two single-use bottles to school per day. Bottled water is sold at schools, but if parents do not have the extra money for this basic necessity of life, students are in a bind. And using bottled water in the schools produces massive amounts of plastic trash. For a school like Lockhart Elementary on St. Thomas, which will have roughly 800 students this year, that means 1,600 single-use plastic bottles could be thrown into the island's overtasked landfill every day.
Kitty Edwards, the education and outreach coordinator of the Coastal Zone Management division in the Department of Planning and Natural Resources, began working on this project after seeing the need to eliminate single-use plastic bottles and provide drinking water that has been filtered of any impurities that may affect a school's water supply.
Fundación Banco Popular's Puerto Rico Abraza las Islas campaign and the V.I. American Institute of Architects are funding the program, called "Refill Bottles, Not Dumpsters" through the Community Foundation of the Virgin Islands.
Beatriz Polhamus, executive director of Popular Bank and Fundación Banco Popular, said the group is proud to be helping to make this happen.
As the program grows, My Brother's Workshop and DPNR hope to soon have clean water bottle fill stations in schools across the territory.
Anyone interested in learning more about the program or becoming a sponsor can email to Chrystie or call 340-715-2765.