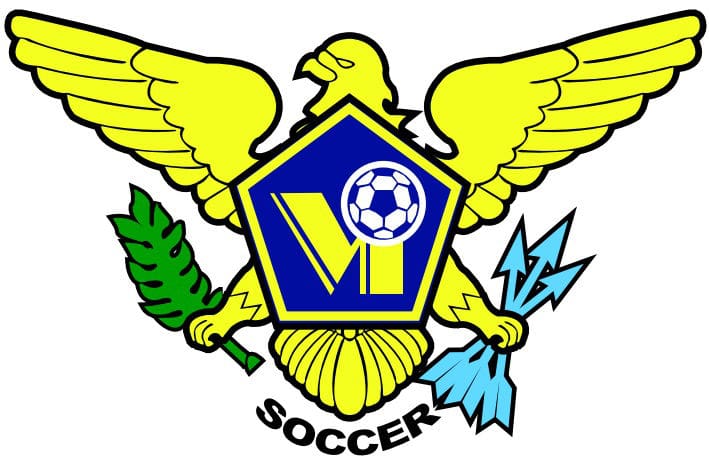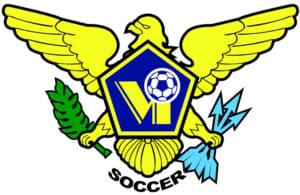 In a continuing effort to improve the level of professionalism at all levels of soccer in the Virgin Islands and to improve the quality and knowledge of coaches, the USVI Soccer Association will host a Confederation of North, Central American and Caribbean Association Football (CONCACAF) 'D' License Coaching Course.
The 'D' license is the first step in the CONCACAF menu of licenses that are recognized throughout the Caribbean, North and Central American region. The focus of the course will be to improve a coach's ability to positively influence individual players and teams. The course will consist of a series of lectures and field sessions, and attendance is required for the full duration of the program.
USVISA along with CONCACAF recognizes that by having qualified coaches work at the lower levels, there will be better players in the USVI.
This course is open to all clubs, physical education teachers and soccer enthusiasts in the V.I. Since space is limited, please register early.
For more information, contact the USVI Soccer Association office at 719-9707 or e-mail usvisoccerassociation@gmail.com.