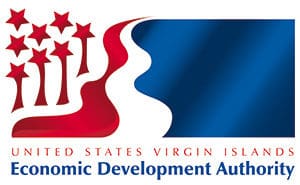 The U.S. Virgin Islands Economic Development Authority's (USVIEDA) Enterprise Zone Commission (EZC), in conjunction with the Virgin Islands Council on the Arts (VICA), is hosting an evening event at the "Made in the USVI" Pop-Up Shop.
The event will take place at 23 Dronningens Gade (former Benetton Store) from 5:30-8 p.m. on Thursday, Feb. 28. The community is invited to come and learn more about locally-made products by talented Virgin Islands artists and artisans.
If there are any questions, contact Nadine Marchena Kean, managing director of the Enterprise Zone Commission, at 714-1700 or [email protected] or Tasida Kelch, executive director of the VI Council on the Arts, at 774-5984.