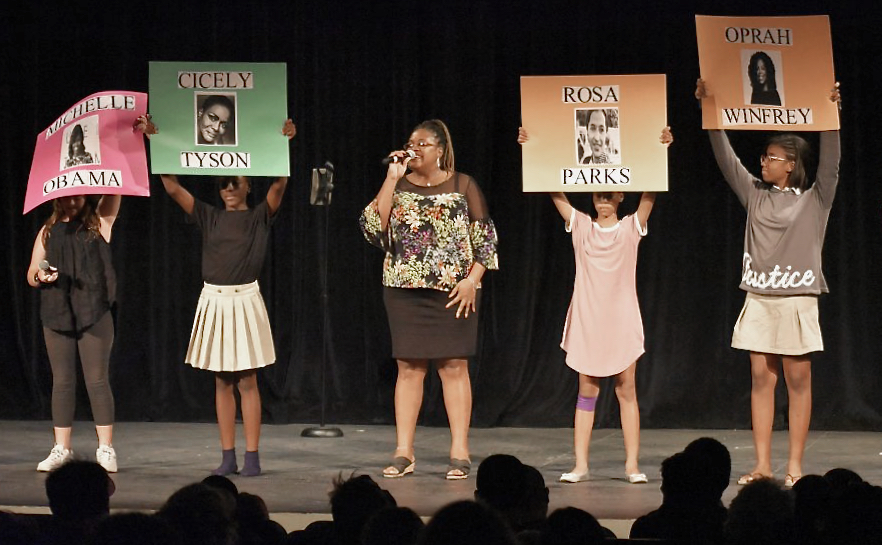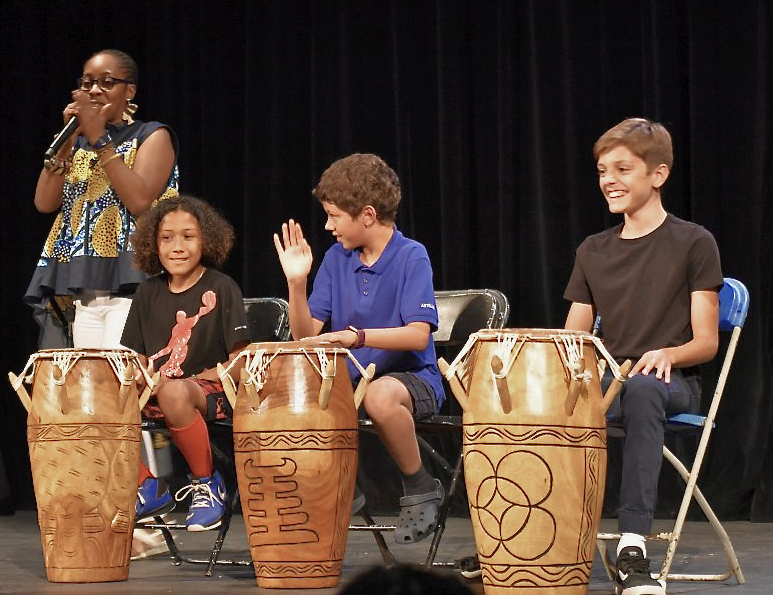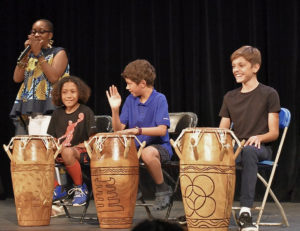 Antilles School students spent weeks organizing the school's annual Black History Month Fair, a completely student-run event, which took place on campus Friday.
This year's organizers were Kevin Hughes, Jr., Beyonce Brice, and Bethany Vazquez-Smith, all members of the class of 2019.
The event puts the spotlight on African-American culture, ranging from contemporary art and music to the contributions of historical African-Americans and their lasting societal impacts.
Students welcomed several VI culture bearers, including Kwanzaa 365 founder Dara Monifa Cooper, who, through a simple drumming circle, spoke to the students about the art of communication and what they can accomplish together if they listen to one another.
The school thanked local author Yohanse Henley for demonstrating how to develop a good story, along with Yisrael Petersen, who shared the history of the mocko jumbie before showing exactly how to tie and balance on stilts.