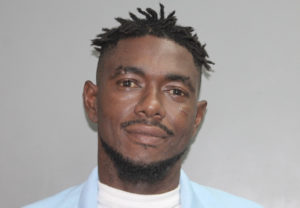 Asheem Gregory Charles was arrested Sunday night by members of the Criminal Investigations Bureau, the V.I. Police Department reported.
According to the police, Charles was charged with first-degree assault, among other charges. Police say Charles was involved in the stabbing of a man in Christiansted town on Saturday.
His bail was set by a Superior Court Magistrate at $75,000 . He was remanded to the Golden Grove Detention Center pending his advice of rights hearing.
Police issued a "be on the lookout" alert for Charles Sunday morning, warning that he might be armed.