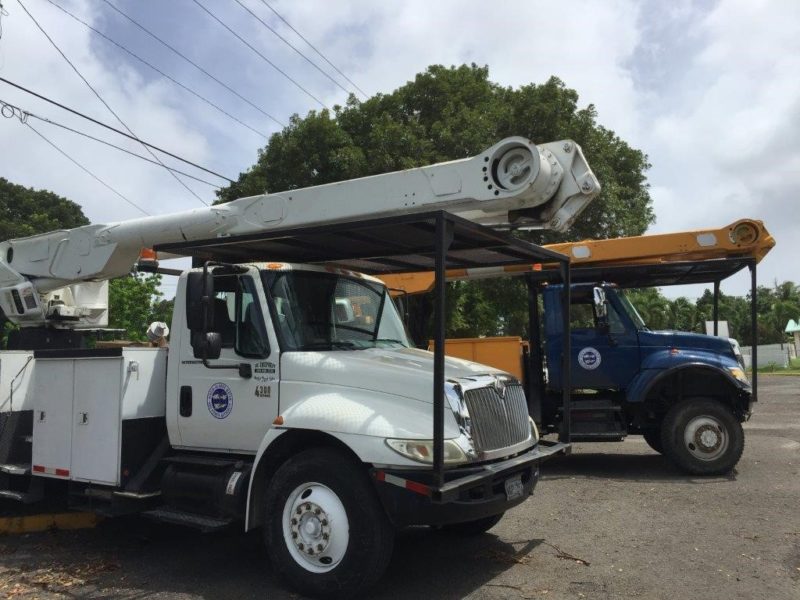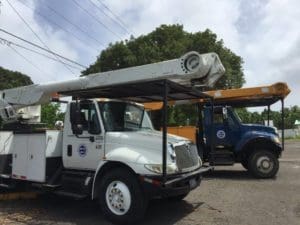 Meeting on St. Thomas Thursday, the governing board of the Virgin Islands Water and Power Authority approved a contract extension for WAPA's largest generating unit, Unit 23.
The extension, through March 31, allows Sulzer Turbo Services, Inc. to complete final performance and generator load testing. Unit 23 has been undergoing a major maintenance overhaul since 2017 at an overall cost of $4.8 million. Once the final performance testing is complete, Unit 23 will be available for dispatch to power the St. Thomas-St. John district.
The board also approved an item related to generation capacity at the Estate Richmond Power Plant on St. Croix. Approval was given to amend an agreement between WAPA and Aggreko, LLC, changing the financial instrument that is security for WAPA's financial obligation to Aggreko, pursuant to the parties' agreement. An advanced payment guarantee totaling $1.7 million will be held in escrow by Aggreko. The company is providing additional generation capacity to power the St. Croix district.
Also approved at the meeting:
–        A change order extending the end date of a contract for the Orange Grove 24-inch water line installations. The new contract end date is March 31, 2019. The extension will allow the contractor to complete tie-ins of the new water main to the Authority's existing transmission mains.
–  Funding for the replacement of a transformer that was destroyed by fire in 2018 during restoration work on St. John. The board action authorizes WAPA to enter into contract with RG Engineering to replace the damaged power transformer and supporting equipment at the St. John electrical substation. The contract cost is $2.3 million.
In his monthly report to the board, Executive Director Lawrence J. Kupfer noted that there had been no OSHA reported injuries in the month of December. Electric sales are down by approximately 13 percent when compared to December 2016 and water inventories have improved significantly on St. Croix. Kupfer also told the board that excess power transformers recently sold by WAPA for use in typhoon-stricken Saipan have been delivered.
Board members present included Chairwoman Elizabeth Armstrong, Vice Chairman Hubert Turnbull, Secretary Juanita Young, Gerald T. Groner, Noel Loftus, and Cheryl Boynes Jackson.