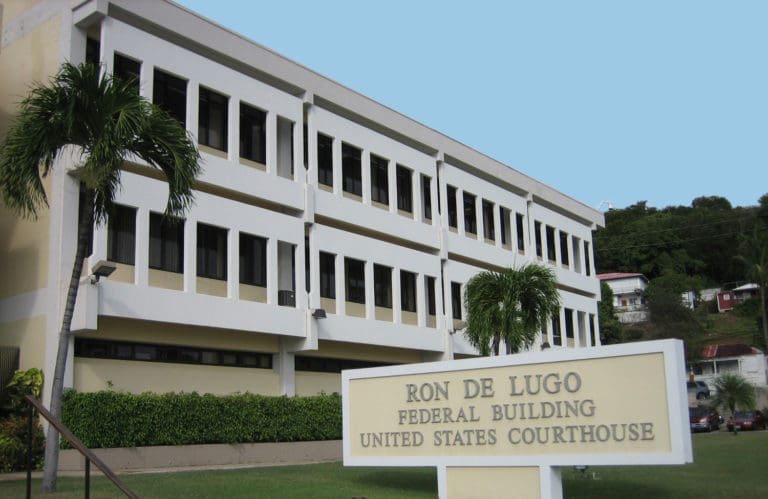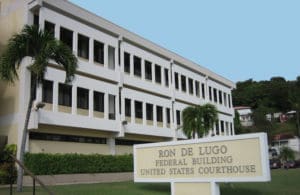 Victor Gonzalez Rodriquez, a 35-year-old Dominican Republic national, was sentenced Wednesday in U.S. District Court on St. Thomas for illegally re-entering the United States, U.S. Attorney Gretchen Shappert announced.
District Court Judge Curtis V. Gomez sentenced Polanco to 21 months imprisonment, three years of supervised release and a $100 special assessment, Shappert said.
According to court documents, on May 9 Customs and Border Protection intercepted a vessel off of St. John and, after a chase, discovered Rodriquez along with four other Dominican nationals attempting to enter the United States. Rodriquez was previously removed from the United States on August 17, 2017, relating to a drug trafficking offense.
This case was investigated by Homeland Security Investigations It was prosecuted by Assistant U.S. Attorney Everard E. Potter.