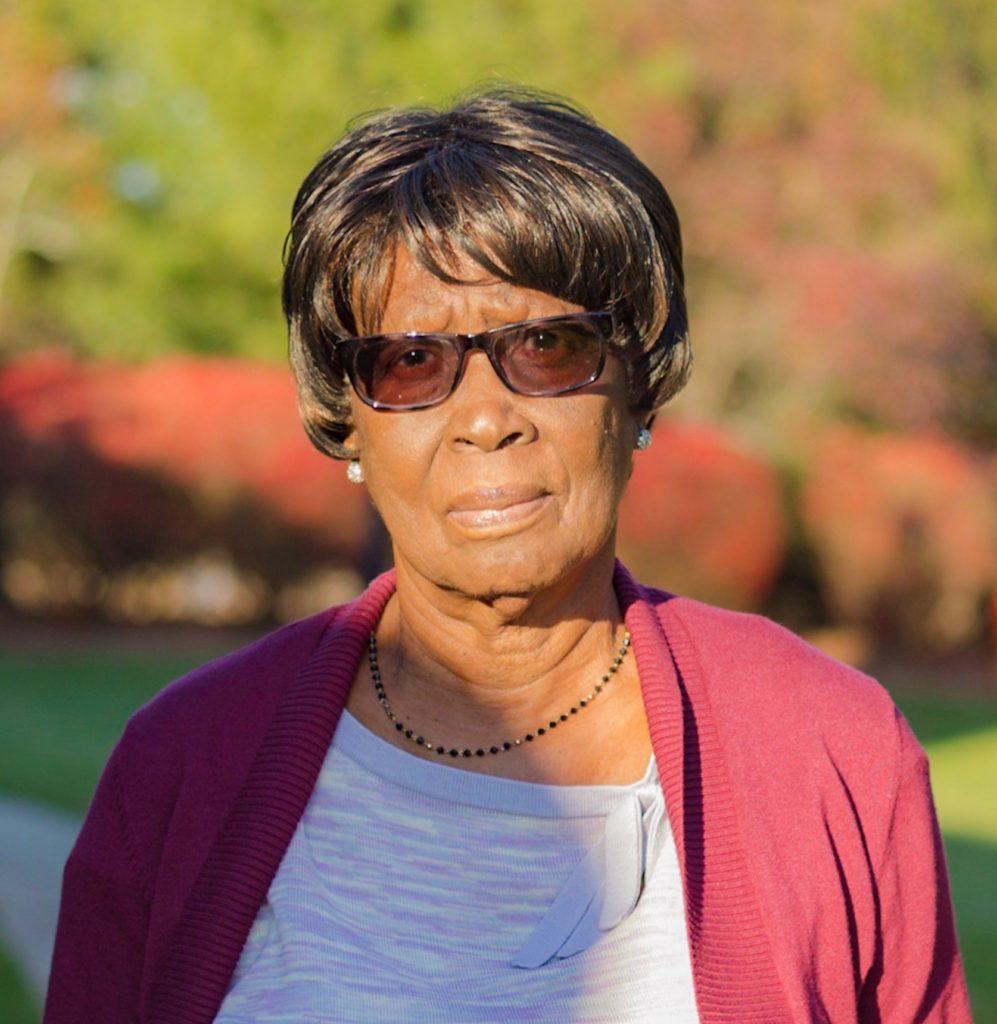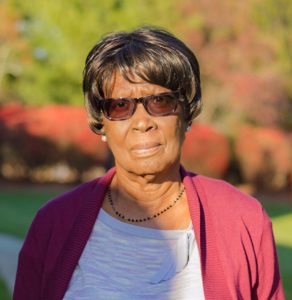 Jean Ramsey died on Nov. 24.
She is survived by her spouse, Irwin Ramsey; son, Richard Ramsey; brother, Alvin "Chancellor" Ling; sisters: Lynette Ling, Janet Caines and Pam Ling-Toth; nieces: Pia Dabney, Patricia Caines, Petra Caines and many others; nephews: Dion Andrews, Denzil Andrews and many others; cousins too numerous to mention; special friends: Connie Laville, Andrew Adams, Melonie Smith, Lorna Cave, Tetla Rodney, Vina Henry, Agnes Carr, Simone Benn, Albina Benjamin and Pearly Piper; as well as other relatives and friends too numerous to mention.
There will be a Memorial Service held at 10 a.m., Friday, Nov. 30, at St. Ann's Catholic Church, Barron Spot.