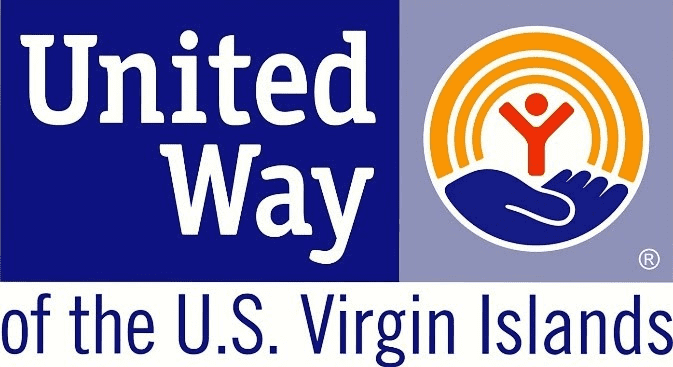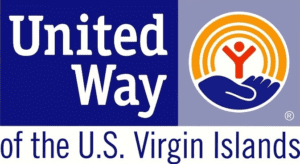 In June, 2018, the United Way of the U.S. Virgin Islands established the Community Assistance Program (CAP) to provide disaster recovery support to help alleviate the ongoing hardships and challenges faced as a result of the two 2017 hurricane disasters. These recovery efforts offered by United Way USVI were made to members of the community who qualified for assistance based upon need through the category parameters outlined in the application.
Through donations and grants from various sources, United Way has assisted over 800 residents. CAP provided some applicants assistance with their utility bills, some received assistance with rent, a few received assistance with medical needs and most received requested supplies of food, water, hygiene products and specialty items. The United Way made the effort to provide the greatest amount of assistance to residents. Eligible applicants who complied with the requirements of the program received assistance.
The CAP Outreach was to address needs of residents across the territory; it was quickly realized that there was and still is a much greater need for aid. Residents are facing the challenges of rising utility costs, the lack of adequate housing territory-wide and many other challenges, daily.
The United Way is committed to continue advocating and helping the community in any way it can. Like most non-governmental organizations (NGOs), it faces the challenge of having limited resources. However, it will continue to fight for the U.S.V.I. and to help its residents.
Since hurricanes Irma and Maria, the United Way has expanded and extended its support to many organizations and residents within the community. It has had the help of over 200 valuable volunteers, territory-wide. United Way applauds the hard works and dedication of those volunteers.
The organization was able to bring in and distribute 600,000 pounds of relief goods throughout the territory. It has been able to provide food, water, hygiene products, clothing, batteries, lanterns and generators to families. In addition, it has been able to donate medical and school supplies to the hospitals and schools.
In the interest of promoting community spirit, United Way sponsored the spelling bees in both districts. Students and families were put first to ensure they would not need to worry about the financial woes for school supplies. More school supplies were given out before the end of last school year, so parents would not be overwhelmed at the opening of schools this month.
United Way USVI is also preparing to take on long term recovery now, as well. It will work tirelessly to continue to support the community.
Anyone who would like to volunteer, please contact the United Way USVI office at 774-3185 or email volunteer@unitedwayusvi.org. the website is www.unitedwayusvi.org.