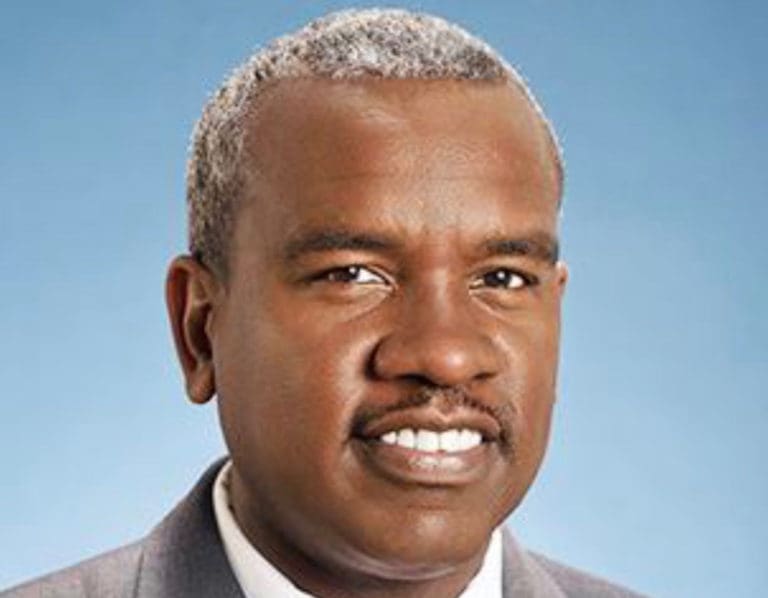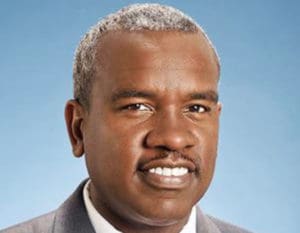 In Wednesday's press conference, Governor Mapp revealed that many schools will not be opened as promised due to production delays and student safety concerns. The news came as an unwelcomed surprise to parents and teachers with less than a week before classes were scheduled to commence. Not surprisingly, some Virgin Islanders noted that it was simply more of the same from the Mapp administration.
Governor Mapp indicated that the delay was the fault of AECOM, the company hired by the administration to supply and install the modular units for hurricane damaged schools. In question is the government's mismanagement of the modular contract. Deciding to utilize one big stateside contractor instead of local and capable small contractors to prepare sites for the structures points to another failing in this debacle.
According to Albert Bryan, Virgin Islands Democratic gubernatorial candidate, over the last 24 hours since Mapp's press conference he has been inundated with telephone calls and stopped in public places by disappointed and outraged parents, students and public school employees.
"Once again, the governor has attempted to mislead the public with flowery statements and wishful thinking," said Bryan. He went on to say, "The truth is, we all could see that the schools wouldn't be ready on time. The schools not being ready is not even the greatest failure. The governor failing to be honest about the true state of affairs. We cannot make wise decisions as a community if we are not having an honest dialog with the people. I would urge my fellow Virgin Islanders to not get too emotionally invested in the empty promises of the current administration in the midst of this election season. We have seen these political gimmicks before and should not allow ourselves to be fooled so easily."
As the Education Commissioner makes her media rounds today, it is abundantly clear that there has been inadequate oversight of the school construction projects by the leadership of the education department, Bryan said. The reality is that although deadlines have been given for some school openings, others are still in question. This last-minute announcement leaves parents scrambling to come up with a plan for the wellbeing of their children.
Although the hurricanes caused major damage to V.I. schools, even pre-hurricane conditions were not good with many schools in desperate need of upgrades to facilities, technology and teachers' pay. We can settle for no less than an environment that will foster students' growth and help them attain the knowledge necessary to compete in a rapidly changing world," said Bryan.
For more information, contact John Engerman, campaign manager, at 240-460-7233, or Cassandra Dunn, PR&marketing chair, at 340-626-6690.