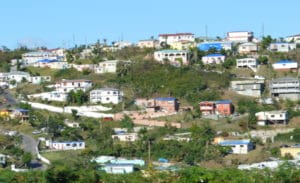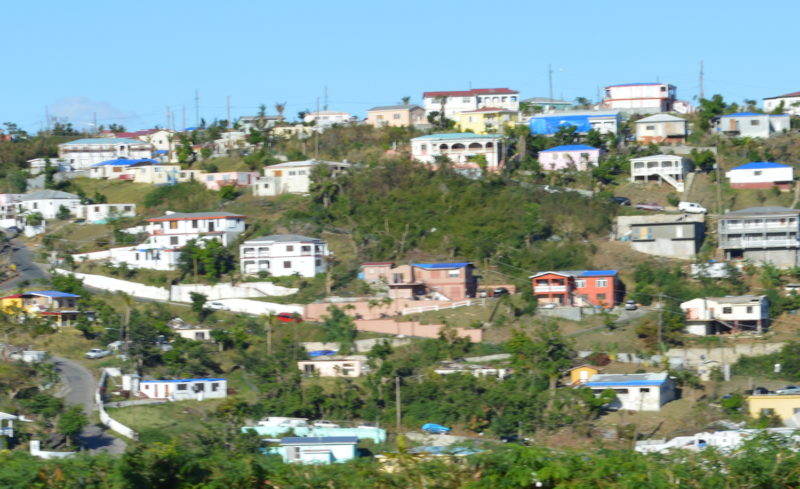 The U.S. Department of Housing and Urban Development is extending its moratorium program for Federal Housing Administration insured mortgages for another 30 days, according to Delegate Stacey Plaskett.
In a statement Thursday, Plaskett said FHA is updating its menu of foreclosure prevention options to allow borrowers with delinquent FHA-insured mortgages easier ways to bring their mortgages current without increasing their interest rates or monthly payments.
"FHA is also providing a final 30-day extension of its foreclosure moratorium to allow distressed FHA-insured homeowners in the U.S. Virgin Islands an opportunity to find a permanent mortgage resolution," Plaskett said.
FHA introduced the Disaster Standalone Partial Claim option in February to help struggling borrowers impacted by 2017's natural disasters to resume their pre-disaster mortgage payments without payment shock, Plaskett said. This option was intended to be used if all other home retention options were exhausted. Effectively immediately, FHA's 'Disaster Standalone Partial Claim' will now be the first mortgage relief option available for hurricane victims with FHA-insured homes located in the USVI.
FHA borrowers may qualify for the updated Disaster Standalone Partial Claim if they meet the following conditions:
1. They live within the geographic boundaries of the applicable presidentially declared disaster area in the U.S. Virgin Islands;
2. Their ability to make mortgage payments is directly or substantially affected by the disaster;
3. Their mortgage was no more than 60-days past due prior to the date of the presidentially declared major disaster; and
4. They have not already been approved for a forbearance or other loss mitigation option(s).