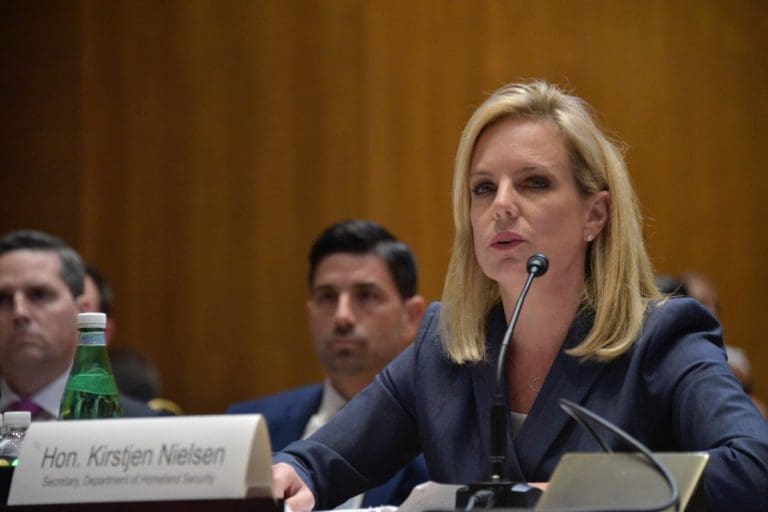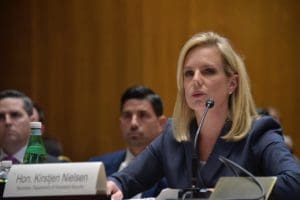 Secretary of Homeland Security Kirstjen M. Nielsen and FEMA Administrator Brock Long will travel to San Juan, Puerto Rico, and St. Croix, U.S. Virgin Islands Friday to discuss ongoing hurricane recovery and preparedness efforts.
While in the U.S. Virgin Islands, Secretary Nielsen will participate in meetings with local officials and visit a school damaged during Hurricane Maria that is utilizing temporary facilities so students can return to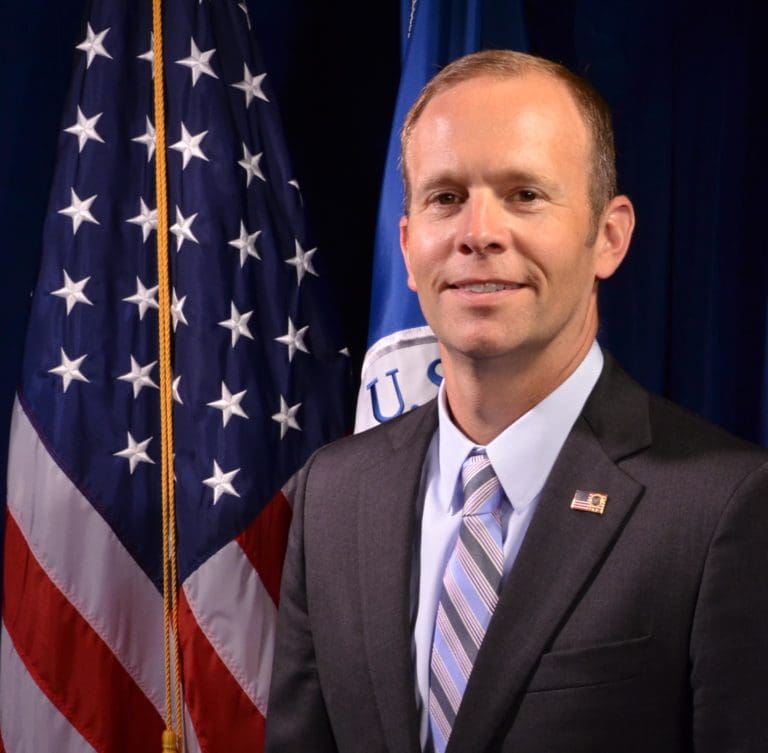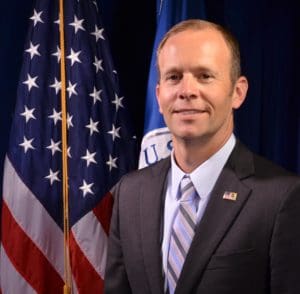 regular schedule for the upcoming school year, FEMA spokesperson Lauren Lefebvre said in an email Friday morning.
Nielsen and Long will not be available to the press during the visit, Lefebvre said.