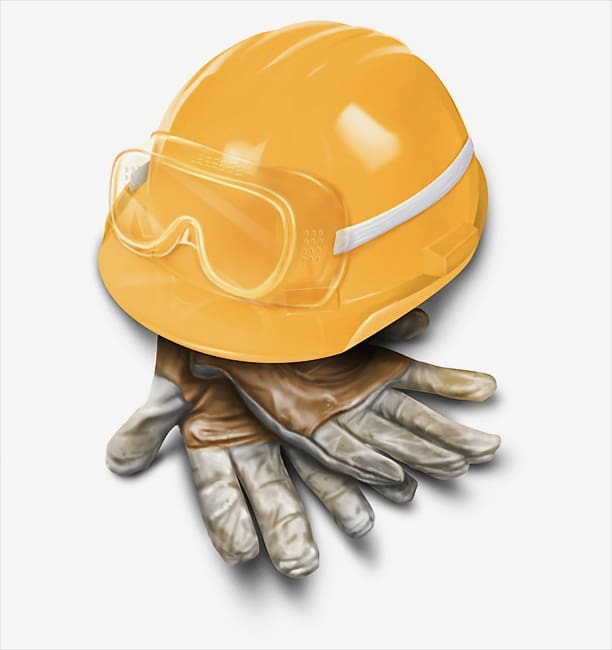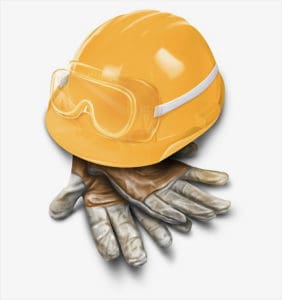 Thirteen employees of Alabama-based construction contractor KW Construction Work Inc., working on hurricane recovery projects in the U.S. Virgin Islands, were stiffed on overtime and pay and left stranded in the territory briefly.
After the U.S. Department of Labor intervened, the company paid the workers $14,857 – an average of just over $1,100 per employee – and arranged to transport them back home, according to the Labor Department.
An online search found several companies in several locations with that name, in addition to the one in Alabama.
The Corpus Christi office of the department's Occupational Safety and Health Administration learned of the situation and the Labor Department's Labor Wage and Hour Division's Caribbean District Office investigated and identified several violations of the Fair Labor Standards Act.
Investigators found KW Construction failed to pay employees the minimum wage when they paid them a flat fee of $167 to $200 per week regardless of the number of hours they worked, and failed to pay them overtime when they worked more than 40 hours per week. The company also misclassified the employees as independent contractors and failed to keep records of how many hours they worked, according to a statement from the Labor Department.
"They were stranded because they were not paid," Labor Department spokesperson Ted Fitzgerald said in a phone call Wednesday.
The employees, who were reportedly from Texas, arrived in the territory April 30. One group of employees worked six days and another group worked 10 days.
We reached out to them and the company took corrective actions. They paid their salaries and ensured the workers were able to return home," Fitzgerald said.
"The U.S. Department of Labor works to ensure that employees receive the wages they have legally earned for all the hours they have worked and that employers can compete on a level playing field," Wage and Hour Regional Administrator Mark Watson, Jr. said in a statement. Watson is based in Philadelphia, Pennsylvania.
"The department encourages employers to use the tools and resources the Wage and Hour Division provides, and to contact us with any questions they may have to avoid violations and operate in compliance with the law," Wage and Hour Division Caribbean District Director José Vazquez said in the same statement.
In related news, U.S. Department of Labor Wage and Hour Division representatives are in St. Croix and St. Thomas this summer to investigate wage issues and provide compliance assistance related to recovery efforts following Hurricanes Maria and Irma.
According to the Labor Department, its Wage and Hour Division will review employers' compliance with the McNamara-O'Hara Service Contract Act, the Davis-Bacon and Related Acts , Contract Work Hours and Safety Standards Act and the Fair Labor Standards Act, including potential violations involving unpaid work hours, missed payroll, and/or failure to provide required wages and fringe benefits under federal service and construction contracts.
Employees and employers who want compliance information or to meet with a Wage and Hour representative, have questions or concerns, or want to file a complaint, can contact WHD's Caribbean District Office at 787-775-1947 or 1-866-4-USWAGE, or by email. All contacts are confidential. The division urged individuals seeking enforcement and compliance information to contact WHD as soon as possible.
More information about the SCA and other laws enforced by the division are available on its toll-free helpline, 866-4US-WAGE (487-9243). Information is also online at http://www.dol.gov/whd, including a search tool for workers who may be owed back wages collected by WHD.