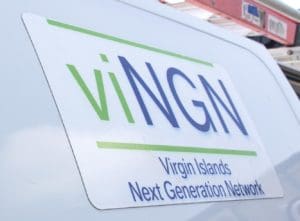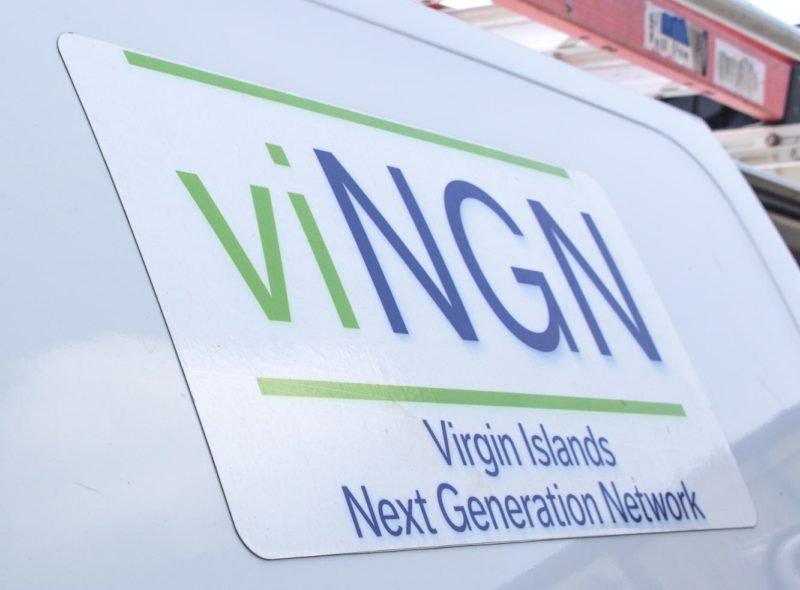 While a step-by-step plan to harden the territory's public telecommunications network was laid out this week at a lengthy meeting of the Governor's Hurricane Task Force, some government agencies have already been moving to make improvements before the 2018 hurricane season reaches its peak.
Like the infrastructure of the V.I. Water and Power Authority, private cell phone carriers and Viya, public telecommunications infrastructure across the V.I. was dealt a massive blow by Hurricanes Irma and Maria. In addition to government phone lines being down for months, task force member discussed the loss of data stored at Bureau of Information Technology facilities, the partial operation of the territory's public safety radio network and the destruction of aerial fiberoptic cables used by the V.I. Next Generation Network.
As a solution, task force members proposed a three-pronged strategy, starting with the reinforcement of existing systems, such as burying viNGN cables and working with WAPA to underground lines that feed into the network's fiber access points. The task force also proposed changing the overall telecom system design and operation, along with improving the territory's emergency preparedness and response, to include stocking up on generators that can operate and power the network for long periods of time and working with viNGN to deploy additional public wifi spots to help fill gaps in internet access and service.
According to viNGN officials, work has already begun to meet these recommendations. At a recent board meeting on St. Thomas, the network's board, which is chaired by Gov. Kenneth E. Mapp, approved the ordering of a new inventory that includes fiber optic cable to replace what was lost during the storms. The Source was not given a requested complete breakdown of the order,  but network spokeswoman Pamela Finley said that in the wake of the hurricanes, viNGN's main challenge is replenishing the equipment in its warehouse, to include the actual "accessories" needed for installing the fiber.
As of June, the network is 98 percent restored, Finley added, with the remaining two percent expected to come online after new composite poles are installed and service restored to remote areas.
"We expect that the network will be restored beyond its current state as a middle mile network provider," Finely said. Helping the process will be the installation of composite poles – included in the task force's recommendation for a "hardened" network – that are designed to withstand winds of 200 miles per hour.
"Our recent storms packed speeds of up to 185 miles per hour sustained," she said. "We anticipate much less damage for all aerial services using these poles. Many areas of the island consist of hard bedrock, but all poles are now also being buried deeper than in the past to offer more support."
While Finley declined to explain how the network looked prior to the storms and what it's expected to look like after, she said the company has continued to offer public wifi spots around the island – 15 of which are permanent and are being used by both residents and visitors. For a listing, visit https://vingn.com/free-wi-fi-hot-spots/.
viNGN is a provider of high speed internet, and partners with local internet service providers, who then sell access to customers.