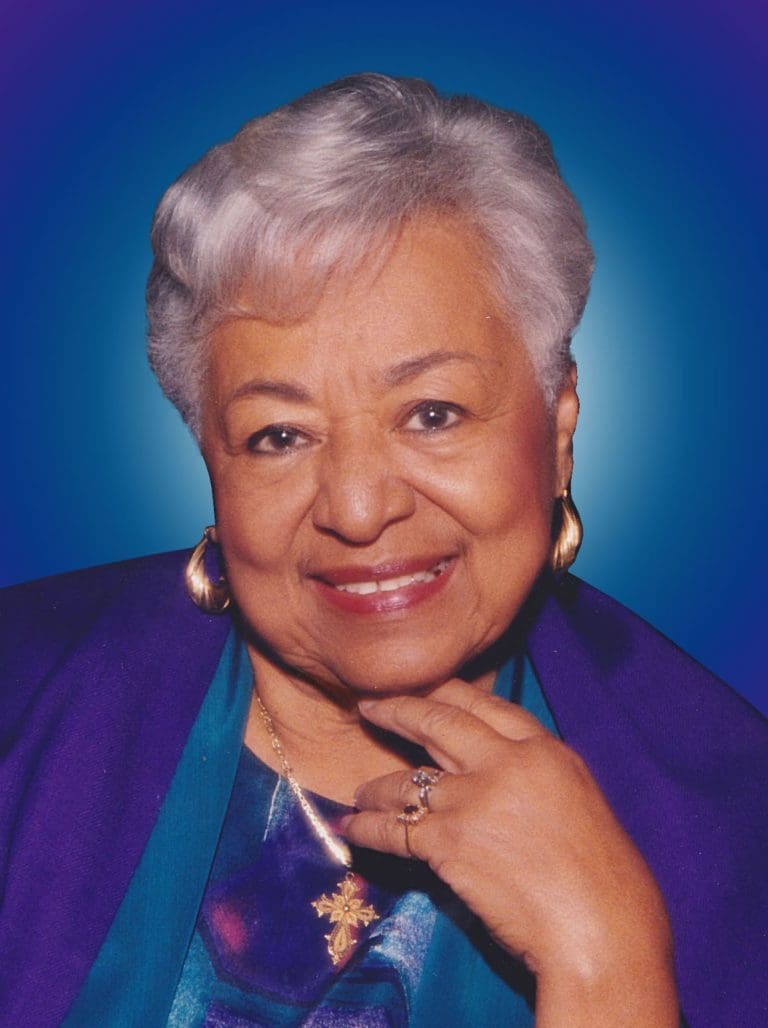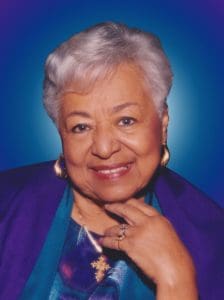 Yetta Walker Galiber died on Wednesday, June 6.
She is the beloved mother of Flavius A. Galiber Jr., Armstead L. Galiber Sr., Edward M. Galiber and Yetta Galiber McCullom. Also surviving are 12 grandchildren and five great-grandchildren. She is the mother-in-law of Maureen Galiber, Itsuko Galiber, Debbie Galiber and Cornell McCullom III.
Visitation will be held at 10 a.m., Saturday, June 30, at Northminster Presbyterian Church, 7720 Alaska Avenue, NW, and a memorial service will begin at 11 a.m. Interment will be private.
In lieu of flowers, donations may be made to The Yetta Galiber House of RAP Inc., Regional Addiction Prevention, 1945 4th Street, NE, Washington, D.C. 20002. www.mcguire-services.com