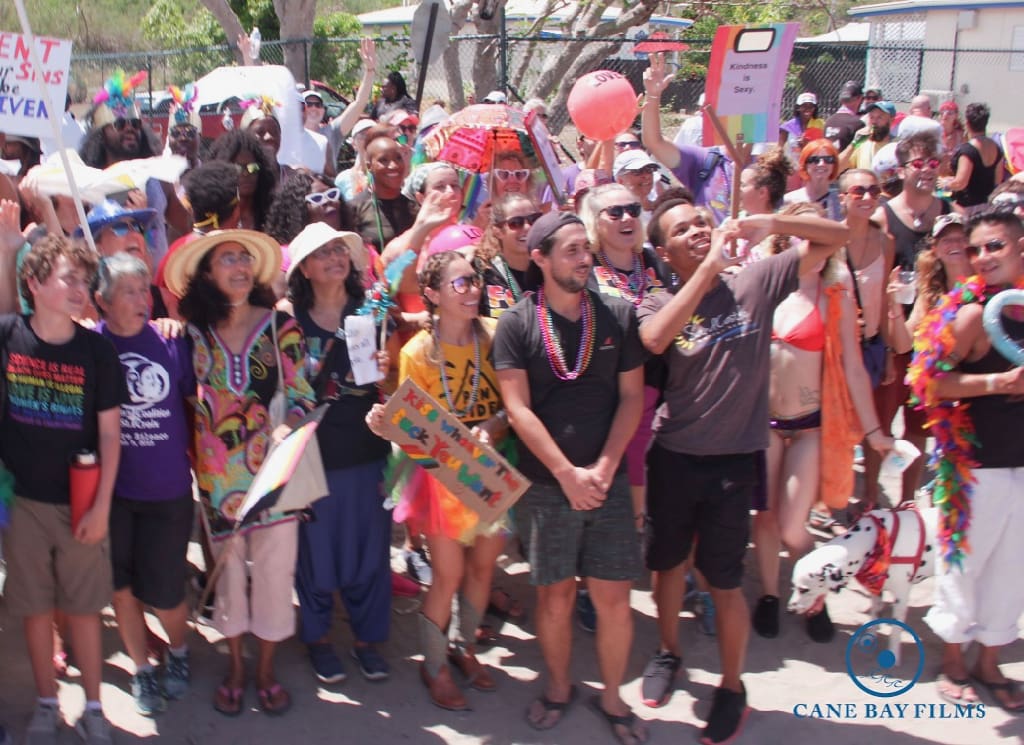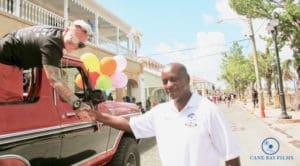 The weather was great, the smiles wide and rainbow flags flew in Frederiksted Saturday when St. Croix Pride held its first Pride Parade in Frederiksted. The point, if anyone is unaware, was to celebrate and promote equality and respect for the LGBT community.
The crowd on Strand Street was mostly supportive, happy and enthusiastic and groups like AARP and Women's Coalition of St. Croix spoke out in support before the event.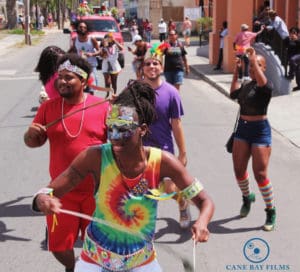 "AARP's unwavering commitment to the LGBT community reflects our core belief in the dignity, worth and potential of every individual. We reject discrimination based on a person's age, race, gender, ethnicity, sexual orientation or gender identity. We see diversity as a source of strength. For us, LGBT communities are a vital part of the quilt of American life.V.I. police," V.I. AARP said in a statement last week.
"Let's show our support for inclusivity and acceptance. We are all contributors to creating the positive change we wish to see for our islands," Women's Coalition leaders said in a statement too.
Not all was positive. Some spewed hatred on social media in the days before the event. A person on a Facebook page labeled as that of Shelly Natural Smith urged residents to "gun them down," which led to an investigation by both the V.I. Police Department and the FBI. Around the corner at the Frederiksted Fish Market, a number of people shouted bigoted epithets.
But on Strand Street, peace love and tolerance were the rule of the day.