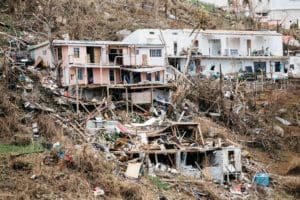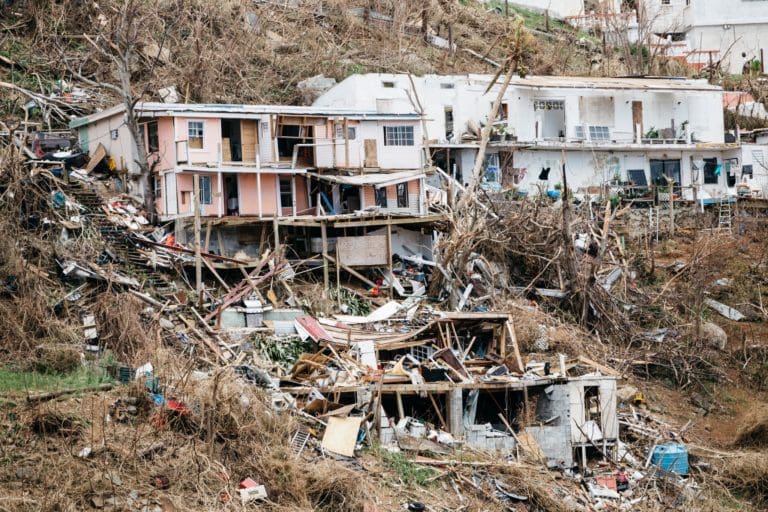 The Federal Housing Administration is extending its 90-day foreclosure moratorium for FHA-insured homeowners impacted by Hurricanes Harvey, Irma and Maria for another 90 days due to the extensive damage and continuing needs in hard hit areas, the agency announced.
The moratorium, which only applies to FHA-insured loans, has been in effect since last fall's storms.
Borrowers have to apply for the moratorium and meet a list of criteria. Those seeking more information on why HUD selected these specific criteria can refer to the justifications set forth at: https://www.hud.gov/program_offices/housing/sfh/lender/lossmitig.
If the criteria are met, the borrower can extend the foreclosure moratorium through Aug. 16.
In a statement released by her office, Delegate Stacey Plaskett hailed HUD's move.
"It is apparent that the residential mortgage delinquency and foreclosure problems in the Virgin Islands, which resulted in large part from the widespread devastation caused by Hurricanes Irma and Maria in late 2017, are unlikely to change significantly during this time," Plaskett said.
Extending that moratorium until Aug. 16 "would allow a more realistic amount of time for property owners to achieve a measure of normalcy that could allow them to resume living in their homes and paying their mortgages," Plaskett said.