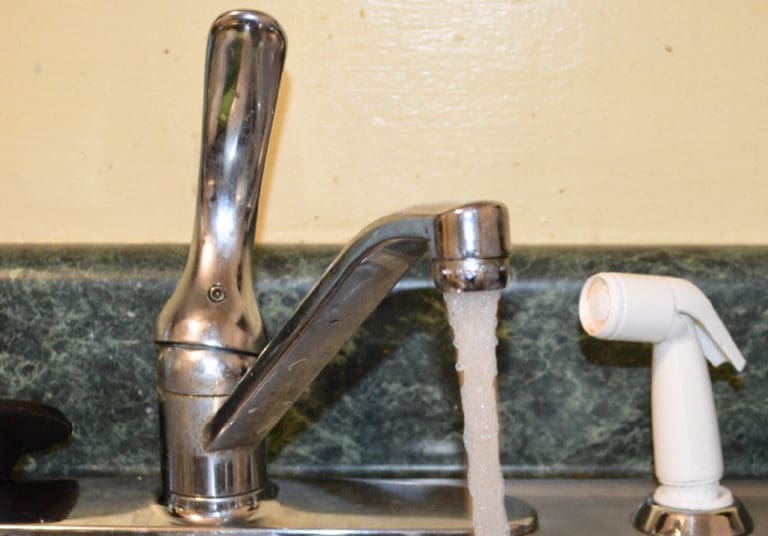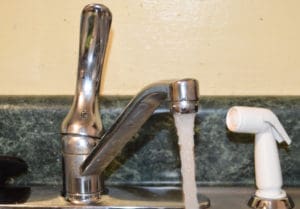 Last year's storms, roof debris and repair work all might impact the quality of cistern water collected from rooftops, so the Rotary Club of St. Thomas II is urging Virgin Islanders with cisterns in St. Thomas or St. John to learn more about cistern management and to have the water in their cistern tested for possible contamination.
Rotary is helping people check the water quality in their cisterns. The cost of the test to check the water for harmful contaminants is being covered a Rotary grant, and the club hopes to have 1,000 cisterns on St. Thomas and St. John tested in the next few months.
Anyone who wants to take part int he program can get an informational flyer and a form from the box with the sterile bottles containing liquid at E's Garden Tea House and Things on Commandant Gade, or the St. Thomas East End Medical Center in the Tutu Mall or the Ocean Systems Laboratory across from Food Center near Independent Boatyard in the Red Hook area.
\"Please do not put anything but the water directly from your cistern or tap into the bottle and do not fill it to the top," the club said in explaining the process. "Close the bottle tightly and return it with the form to Ocean Systems Laboratory within 24 hours.
OSL will collect or provide bottles from 9 a.m. to 5 p.m. Monday through Thursday. The results of the test will be sent to directly to the resident.
Anyone with questions or problems with the process can call or text LaVerne Ragster at 340-643-6550. Additional information is available on http://portal.clubrunner.ca/1579/.
Water harvesting in cisterns built under houses is part of a traditional approach to water collection and usage in the territory. Cisterns have allowed Virgin Islanders to live on small tropical islands that have no major streams or rivers and experience historic dry seasons and uncertainty in annual rainfall amounts.
"Many of us have learned the benefits of conservation of water as a necessary part of life, and maintenance of cisterns to ensure the cleanliness of the water used for drinking, cooking and personal hygiene is critical to our good health and the health of the people in our communities," Rotary Club officials said in a statement.