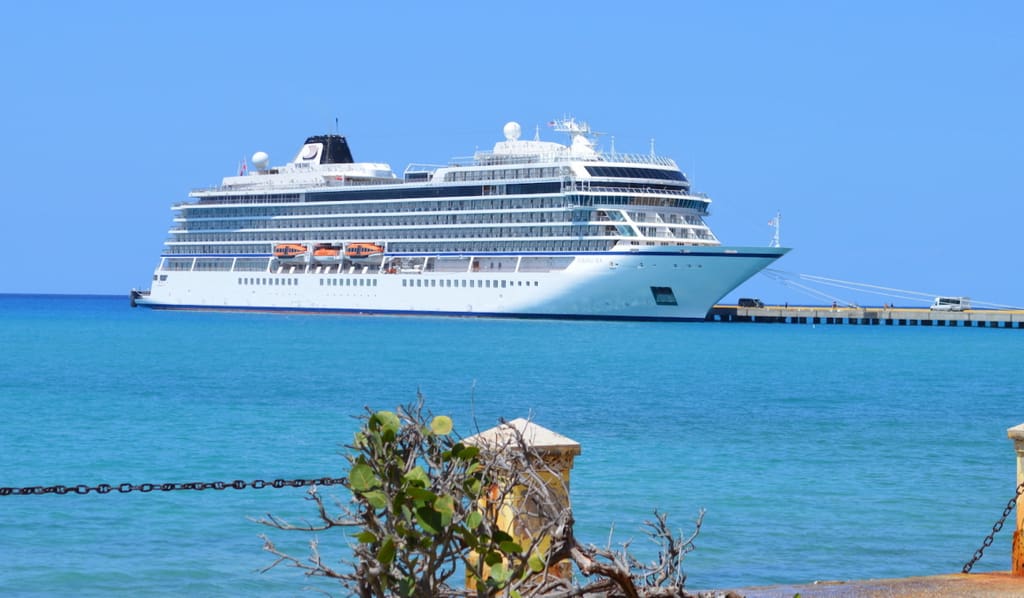 The cruise industry's partnership with the U.S. Virgin Islands is "at an all-time high," according to Michele Paige, president of the Florida-Caribbean Cruise Association, who spoke during the group's operations committee meeting this month.
The meeting allowed the USVI delegation to exchange hurricane preparedness ideas and lessons with colleagues from the British Virgin Islands, Dominica, St. Maarten and Puerto Rico, according to a statement from the cruise association. The FCCA's praise of the territory's approach was noted in several major news outlets in recent days.
Paige said communication lines remained open and strong after last fall's storms.
"If you just look at what transpired during the hurricane, we were never wondering who to talk to. We always had the commissioner and the governor, they were always there, very accessible, and we never questioned what they said, because we had that confidence," she said.
She spoke of the territory as "family" and said the meeting was successful and set a new protocol for communications.
"We've now set the standards for excellence. We've now set the way forward (and) everyone is absolutely blown away that the Virgin Islands is going to be, not only better than before, but (to) be that demand product that we've always talked about. It takes the private sector and the public sector working together with the cruise industry," Paige said.
Tourism Commissioner Beverly Nicholson-Doty, VIPA Executive Director David Mapp and other officials attended. Mapp is brother to Gov. Kenneth Mapp.
"By working together to develop strategies to enhance the visitor experience in our destinations, we're making sure we stay part of the highly sought-after Eastern Caribbean cruise itinerary," Nicholson-Doty said, according to the cruise group's news release.
These regular meetings gather government officials with high-level cruise line executives from lines that operate about 200 vessels, making up 95 percent of the global ocean cruising capacity.