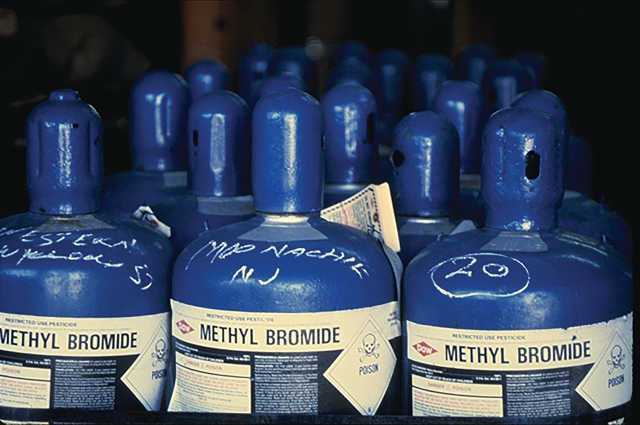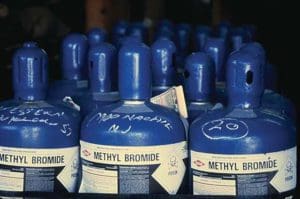 A federal grand jury indicted Jose Rivera, 59, Monday for applying the restricted pesticide methyl bromide throughout the U.S. Virgin Islands, including including the condominium resort complex in St. John, where a family of four fell seriously ill in March 2015.
The indictment alleges Rivera knowingly applied restricted-use fumigants at the Sirenusa resort in St. John for the purpose of exterminating household pests on Oct. 20, 2014, and March 18, 2015. It also charges Rivera with applying the restricted-use pesticide in eight residential units in St. Croix and one additional unit in St. Thomas between April 2013 and February 2015.
The U.S. Environmental Protection Agency banned the indoor use of methyl bromide products in 1984 and remaining uses are severely restricted, according to the indictment. Pesticides containing methyl bromide are restricted-use in the U.S. due to their acute toxicity, meaning that they must only be applied by a certified applicator. Health effects of acute exposure to methyl bromide are serious and include central nervous system and respiratory system damage.
These personal criminal charges are separate from criminal fines and restitution of $9.2 million levied on Terminix companies earlier this year. The companies were also ordered to perform community service following an investigation and guilty pleas to their use and application of illegal fumigants in multiple residential locations in the Virgin Islands.