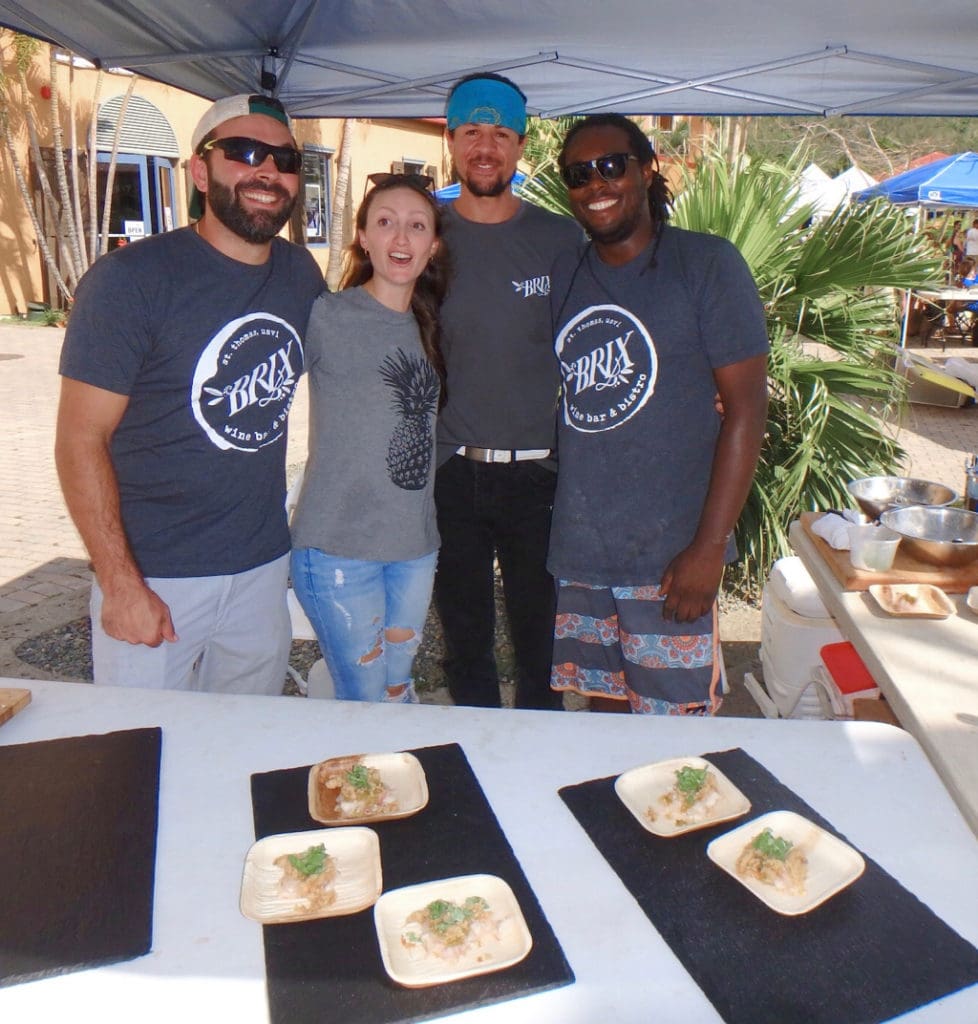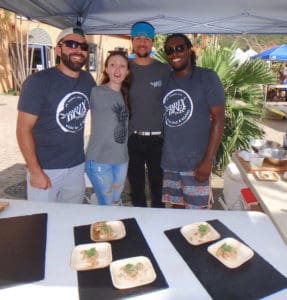 More than 1,000 people attended Reef Fest 2018 on St. Thomas, enjoying informative presentations and delicious, sustainable seafood in the event's new location at Yacht Haven Grand for the first time.
Imani Daniel, the community engagement specialist for VI-EPSCOR (Virgin Islands Experimental Program to Stimulate Competitive Research,) worked with Howard Forbes Jr. and Jarvon Stout to organize the event, was delighted with the result.
"We are thrilled, and waiting for next year already!"
Brix Wine Bar and Bistro won the Lion Fish competition, serving a savory mix of ceviches lion fish, snapper, fried local conch and greens.
"I have been able to maintain over 80 percent of my seafood from local suppliers," said Alphonso Betty, lead chef for Brix said. "I have met local fisherman walking down the street" who meet my needs with lion fish.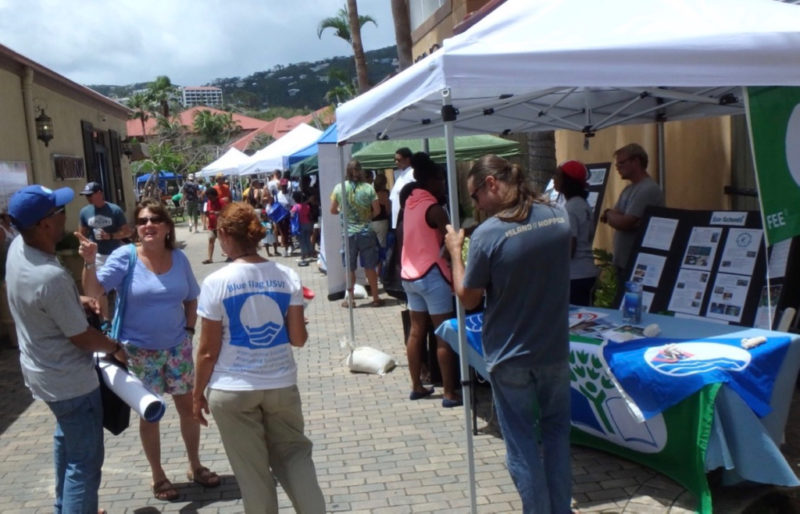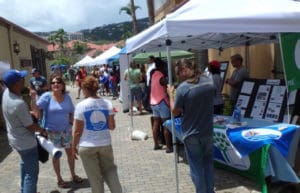 But he said he can use more.
Kemet Amon Lewis was there, manning a booth as local marine conservation manager for the Nature Conservancy.
A variety of booths offered information from Coral World, waste management, and animal rescue.
Martha Raymond, instructor at University of the Virgin Islands, said the university offers a unusual course structure, studying terrestrial and marine sciences.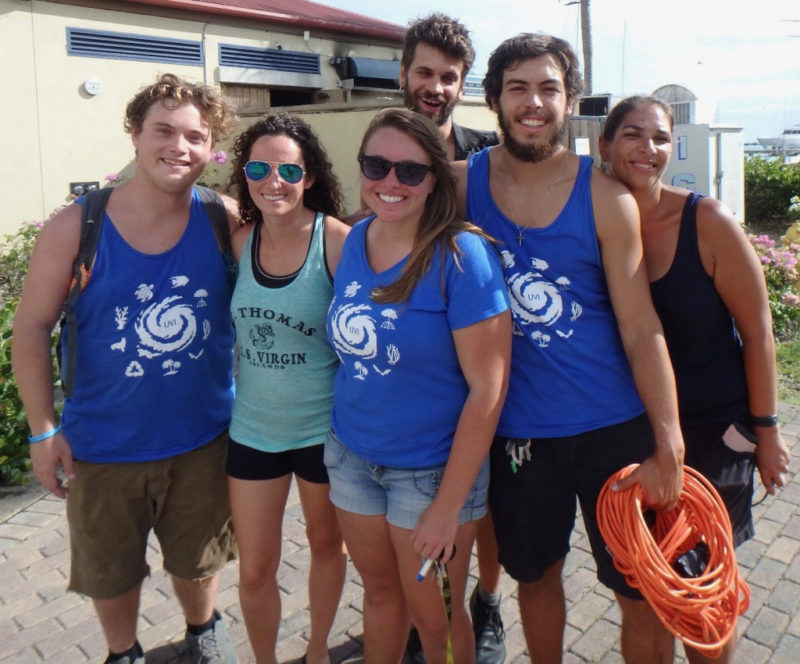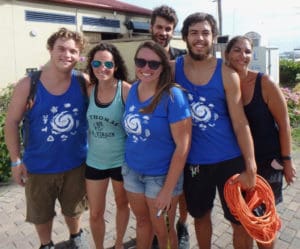 "Most schools offer marine or terrestrial, but not together," she said.
That distinctive program is important to address the problems in the USVI, she said. "We need to "understand the culture and then make changes. … Economic, social, and historic dimensions, we need to look at it."
Raymond is using the UVI campus as a microcosm, looking at what the campus consumes and throws out to measure what the island needs to do to improve its environmental footprint.
Editor's note: This story has been edited to correct the spelling of a name. The Source regrets the error.