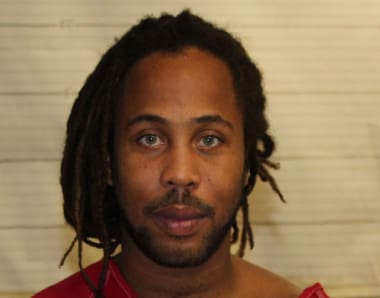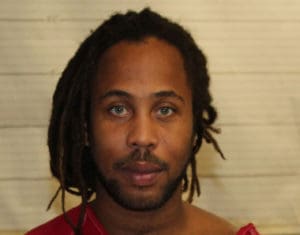 Federal escapee Nathaniel Thomas, who escaped March 15 from Golden Grove Correctional Facility on, and Ivan James, wanted in a Feb. 17 double homicide, were both arrested by federal agents, U.S. Marshal Jim Clark announced Wednesday.
Clark, the District of the Virgin Islands, said early Wednesday U.S. Marshals from the District of the Virgin Islands working with the U.S. Marshals Florida Caribbean Regional Fugitive Task Force and the U.S. Marshals Task Force in Puerto Rico located and arrested Thomas and James without incident in Ponce, Puerto Rico.
On March 15 federal inmate Thomas escaped from the Golden Grove two days after being convicted by a jury in District Court for weapons related offenses. James was wanted by the Virgin Islands Police Department for the double homicide that occurred in February at the the Cockpit Coliseum on St. Croix.
Clark said the U.S. Marshals were assisted by the Drug Enforcement Administration, the Bureau of Alcohol, Tobacco, Firearms, and Explosives, the FB!, the U.S. Attorney's Office, and Crime Stoppers USVI.
Additional information about the U.S. Marshals Service can be found at www.usmarshals.gov