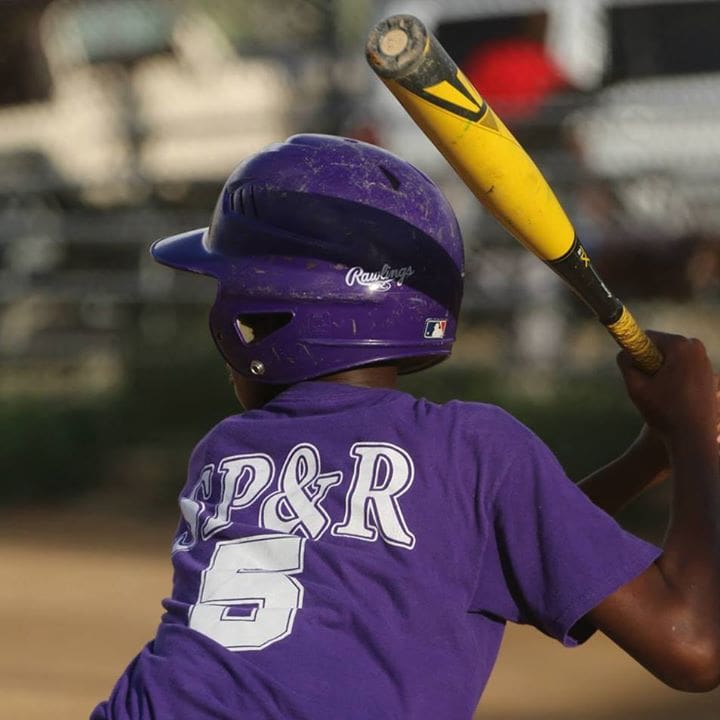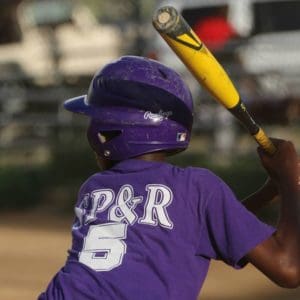 St. Thomas Little League Baseball (Al McBean East/Elrod Hendricks West) officially returns to action at 10:30 a.m., Saturday, March 17, at the Al McBean Complex with five action-packed games scheduled. The leagues are now combined and playing under one umbrella, according to the Department of Sports and Recreation.
Games will be played on Wednesdays, Fridays, Saturdays and Sundays at the Al McBean Complex (Old Tutu) and Joseph Aubain Ballpark (Frenchtown).
This weekends' action will all take place at the McBean Complex. The following are the games for the first two weeks of the season. A completed schedule will be submitted in a few days.
Saturday, March 17 (McBean Complex)
10:30 a.m. — VI Pride vs Future Storm
15 mins after Dodgers vs Marlins
15 mins after Blazing Starz vs Angels
15 mins after Prospects vs Rebels
15 mins after Sluggers vs Pirates
Sunday, March 18 (McBean Complex)
1 p.m. — Reds vs Archers
15 mins after Reds vs Twins
15 mins after Prospects vs Marlins
Wednesday, March 21
6 p.m. — Reds vs Dodgers – (McBean)
5:30 p.m. — Sluggers vs Twins – (Frenchtown)
Friday, March 23 — (McBean Complex)
6 p.m. — Pirates vs Rebels
15 mins after Blazing Starz vs VI Pride
Saturday, March 24 — (McBean Complex)
10:30 a.m. — Reds vs Future Storm
15 mins after Dodgers vs Prospects
15 mins after Sluggers vs Reds
15 mins after VI Pride vs Reds
15 mins after Pirates vs Marlins
Sunday, March 25 (McBean Complex)
1 p.m. — Rebels vs Twins
15 mins after Archers vs Angels
15 mins after Sluggers vs Dodgers