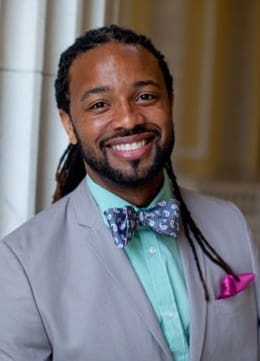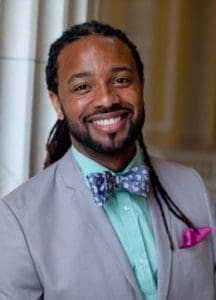 Juan McCullum, a former staffer for Delegate Stacey Plaskett who pleaded guilty in January to sharing stolen nude images of the congresswoman, was sentenced Thursday to a year and a day in prison.
McCullum, a 36-year-old Washington D.C. resident, received the sentence from District Court Judge John D. Bates for conspiracy and cyber-stalking crimes.
As part of a plea deal, McCullum was sentenced to one year and 361 days in prison, with all but a year and a day suspended. He is also sentenced to serve two years on probation, which will include 100 hours of community service.
In July 2016, McCullum and another former Plaskett staffer, Dorene Browne-Louis, were indicted following an investigation by the U.S. Capitol Police into private photos and videos from Plaskett's Iphone that were circulated without the congresswoman's permission.
McCullum later admitted to taking the files off Plaskett's phone when he was entrusted with it to bring it to a repair place, and distributing them via fake social media and e-mail accounts.
Browne-Louis, who worked for Plaskett during the same period as McCullum, was aware her co-worker had obtained the images without permission. She admitted to providing him with some of the e-mail addresses that the images were sent to.
Browne-Louis pleaded guilty to conspiracy and accessory charges in the leak of the photos, and is scheduled for sentencing on April 23.