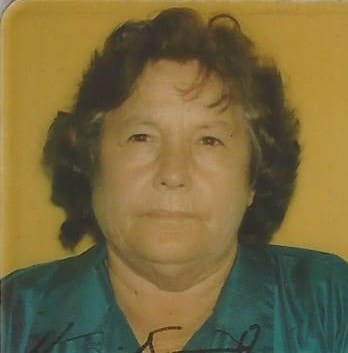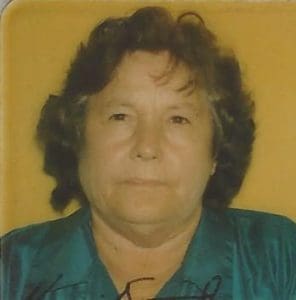 Edith Querrard died on Saturday, Feb. 10, at the age of 86 at her residence.
She is survived by her children: Louis Ledee and Ruth Bernier; daughter-in-law, Esther Ledee; son-in-law, James Bernier; grand- children: Desiree Ledee-Hawkins, Kristy Ledee-Rodriguez, Wesley Ledee and Mark Bernier; great-grandchildren: Atori Whittingham, Alexis Rodriguez, Khloe Rodriguez, Kaden Hawkins, Bailey Hawkins, Sean Ledee and Layla Ledee; other supporting family: Tommie Hawkins, Shervonna Noel-Bernier and Carlyn Wesley-Ledee; and many other relatives and friends too numerous to mention.
Relatives and friends are respectfully invited to attend a viewing at 9 a.m. followed by a Mass of Christian Burial at 10 a.m., Wednesday, Feb. 21, at Our Lady of Perpetual Help. Interment will be at Hull Bay Cemetery.
Arrangements are under the care of Hurley Funeral Home and Cremation Center of St. Thomas, St. John and St. Croix.
For online directions and condolences, please visit www.hurleydavisfuneralhome.com