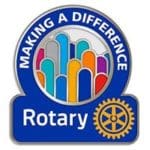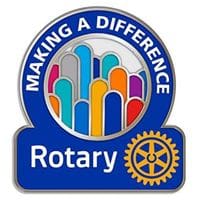 With the purpose of coming together to help each other, organizations have planned an insurance and public assistance Town Hall meeting from 6:30-9:30 p.m., Friday, Feb. 16, in Red Hook Plaza Meeting Center above Banco Popular.
Are you one of the thousands who haven't been paid by the insurance companies? Draco-Risk Consulting can help. Come to a community meeting to get more information.
Rotary East and the Nazareth Church by the Sea will co-host the Town Hall. On hand will be advocates to assist with co-insurance issues. Also, there will be advocates for housing repairs and roof replacements through charity organizations for those who have not received insurance, FEMA, SBA or other assistance. Sign up for tool donations and volunteers.
For more information, contact Michael Ziolkowski at 787-395-7299 or visit www.draco-risk.com
At the Town Hall there will also be a discussion of local volunteer projects. Contact Tim Hall, president of Rotary Club of St Thomas East (690-8195); E-mail [email protected]