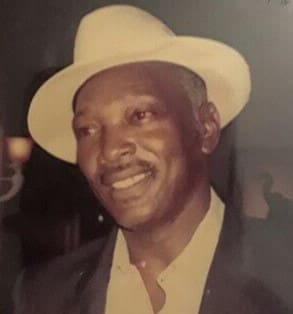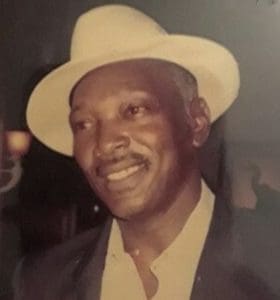 Cedric Rouse Sr. died on Jan. 13 in Puerto Rico
He was preceded in death by his son, Cedric Rouse.
He is survived by his brothers: Moses Woodley (St. Kitts) and Austin Rouse (St. Thomas); sisters: Mary Browne (England), Ionie Rouse (St. Thomas) and Loraine Goring (Canada); sons: William Mike, Elvis Byron (Texas), Mark Rouse (St. Kitts), Kojo Ries (Boston), Kenrick Rouse (Ft. Lauderdale, Fla.) and Mccoy Rouse (Conn.); daughters: Shirleen Woodley (Calif.), Laverne Byron (St. Thomas), Ideta Rouse (NH), Daphne Rouse (St. Thomas) and Laura Rouse (St. Thomas); 32 grandkids; and 10 great-grandkids.
There will be a first viewing held from 5-7 p.m., Wednesday, Feb. 7, at Turnbull's Funeral Home. A second viewing will take place at 9 a.m. followed by a funeral service at 10 a.m., Thursday, Feb. 8, at Christ Church Methodist. Interment will be at Western Cemetery No. 1.
Arrangements are by Turnbull's Funeral Home and crematory Services.