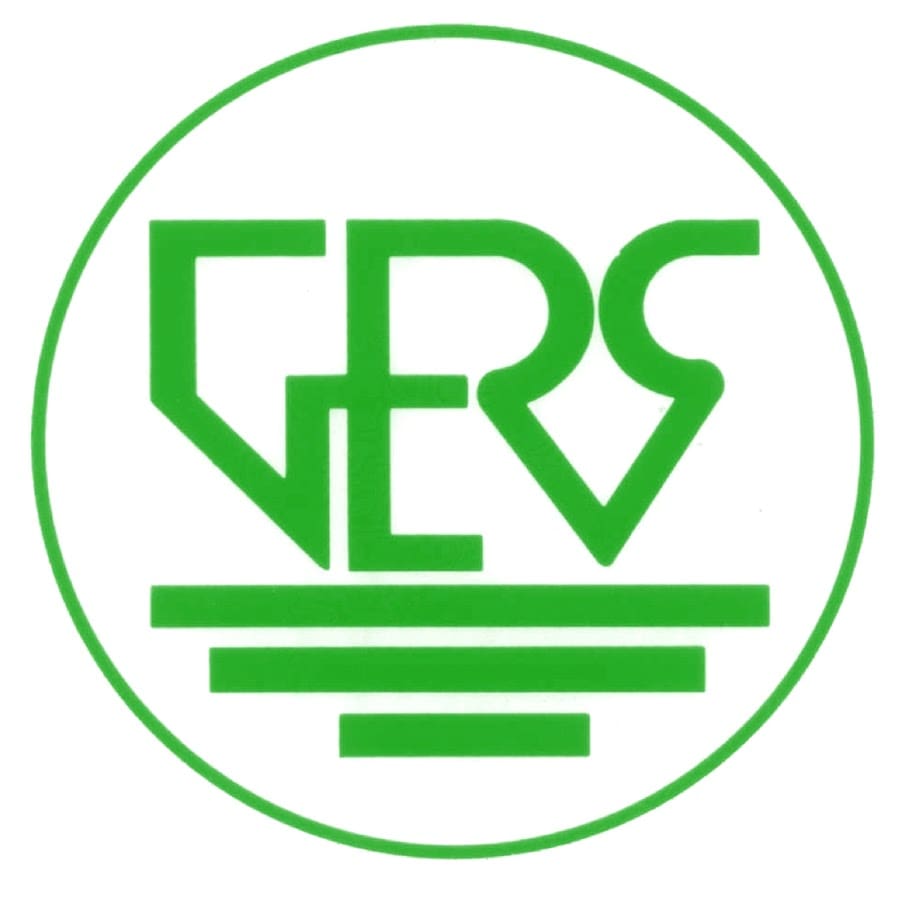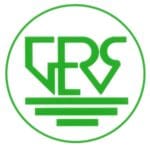 The Government Employees' Retirement System (GERS) of the Virgin Islands will host a series of Town Halls in 2018 to continue the education of its members and the public. The aim is to let the truth be told about the challenges facing the pension system and specific viable solutions.
According to a press release from GERS, meetings in February will be held:
Wednesday, Feb. 7, from 5:30-8:30 p.m. on St. Thomas at the Charlotte Amalie High School, Ruth E. Thomas Auditorium.
Thursday, Feb. 8, from 5:30-8:30 p.m. on St. Croix at the Juan F. Luis Hospital's Cardiac Center.
Active and retired members, as well as the general public, are invited to attend. Members will be provided an opportunity to share their ideas and concerns with the GERS board and the administrator.
For more information, call 776-7703 or 718-5480.