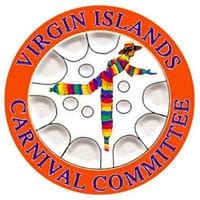 The Virgin Islands Carnival Music Sub-committee informs all those interested in applying for J'ouvert troupes for VI Carnival 2018 that applications will be available shortly.
Troupe owners should begin contacting truck owners and identifying their drivers to the VI Carnival Committee (VICC) in preparation for a meeting with the V.I. Police Department. This meeting will help to facilitate an incident free J'ouvert 2018.
For more information regarding J'ouvert troupes for Carnival 2018, contact Music Committee Chairperson Daril Scott at 771-3821 or the VICC office at 776-3112.
For more updates about VI Carnival 2018, visit the Facebook page: www.facebook.com/VICarnival or local media houses.