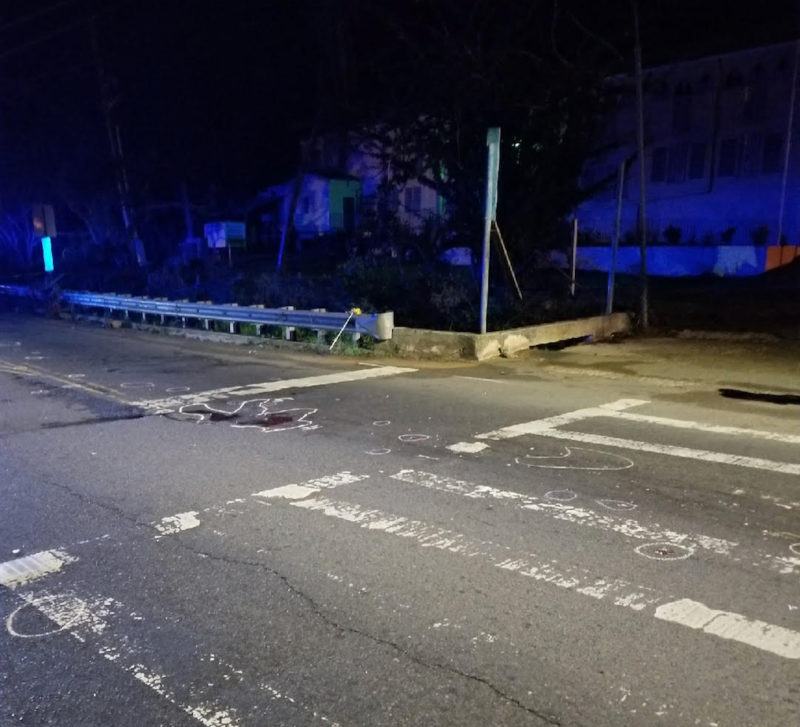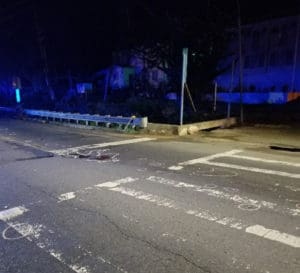 A woman was struck by a hit-and-run driver just after midnight Tuesday and killed, the V.I. Police Department reported.
The victim had not been identified as of mid-morning.
According to police, at about 12:07 a.m. Tuesday the 911 emergency call center received a report that a Caucasian woman had been struck by a vehicle on Weymoth Rhymer Highway in the area of the Prophecy Church.
The woman died at the scene and the vehicle fled the scene prior to police arrival.
The investigation is ongoing. Police asked anyone with information to call the Traffic Investigation Bureau at 340-774-2211, or 911.