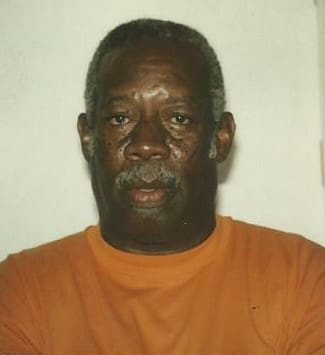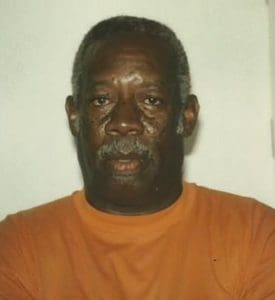 Irvin Pratt Sr., also known as "Oak," died on Dec. 21 at the age of 78 at his residence.
Irvin Pratt Sr. is survived by his wife, Olivine Jensen; sons: Olen Pratt Sr. and Irvin Pratt Jr.; stepdaughter, Gloria Briggs; sister, Irene Pratt; brothers: Lionel Pratt Sr., Carl Pratt Sr., Calvin Pratt and Theodore Pratt; daughter-in-law, Melonita Aubain-Pratt; stepbrothers, Lincoln Dawson; stepsister, Patricia Dawson; grandchildren: Anika, Olen Pratt Jr. and Irvin Pratt III; and great-grandchildren: Makai Sibilly and Ja'Liera James.
Relatives and friends are respectfully invited to attend the viewing that will be held at 9 a.m. followed by the funeral service at 10 a.m., Thursday, Jan. 4, at St. Andrew's Episcopal Church. Interment will be at Western Cemetery No. 3.
Arrangements are under the care of Hurley Funeral Home and Cremation Center of St. Thomas, St. John, St. Croix and Tortola.
For online condolences and directions, visit www.hurleydavisfuneralhome.com