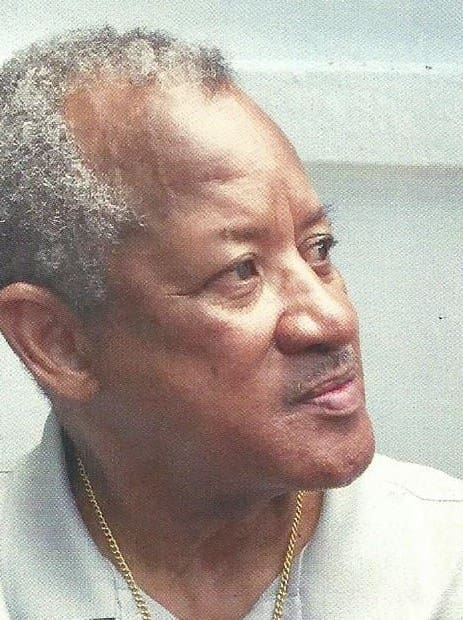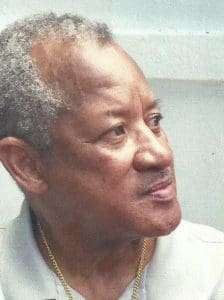 Lawrence D. Raimer died on Dec. 6 at the Roy Lester Schneider Medical Center following a brief illness.
He was born to John and Mary Raimer on Nov. 12, 1940, and attended Charlotte Amalie High School.
Larry joined the U.S. Army in 1959. He served his country honorably having received the following awards: Parachutist Badge, Vietnam Service Medals (2 campaigns), National Defense Service Medal, Army Service Ribbon, Vietnam Cross of Gallantry with Palm, Army Commendation Medal, Bronze Star Medal, Good Conduct Medal, Overseas Service Bars (2), Ranger Tab, Non Commission Officer Development Ribbon (2), Expert (Rifle), Vietnam Campaign Medal, Armed Forces Expeditionary Medal, Overseas Service Ribbon (2) and Combat Infantry Badge. Of his 24 years serving his country, he was a green beret for 22 years. Larry retired as an E-7 in 1983
Upon his retirement from the U.S. Army, he owned and operated Designer Accents and The Ultimate Touch upholstery business for 15 years.
Lawrence D. Raimer is survived by his wife, Judith O. Raimer; children: Maxine Taylor, Lawrence (Michele), Laverne and Margo Raimer, Donna Ramsey, Monica Bearfield (Sam), Donna Curtis (Ben) and Nicole Nelson (Eddie); brother, Hubert Raimer (Chris); sister, Mavis Raimer; and many nieces, nephews, grandchildren and cousins.
He is also survived by special friends to include: Herman Richardson, Eddie LeBron, Roberto Caraballo, Jorge Guerrero, Damien Felix, Patrick Olive, Stanley Olive; and many other beloved relatives and friends too numerous to mention.
There will be no viewing.
Relatives and friends are respectfully invited to attend a gravesite service and burial that will be held at 10 a.m., Thursday, Dec. 21, at the Raimer's family cemetery in Estate Rosendahl. Interment will be at Raimer's family cemetery.
Arrangements are under the care of Hurley Funeral Home and Cremation Center of St. Thomas, St. John, St. Croix and Tortola.
For online condolences and funeral directions, please visit www.hurleydavisfuneralhome.com