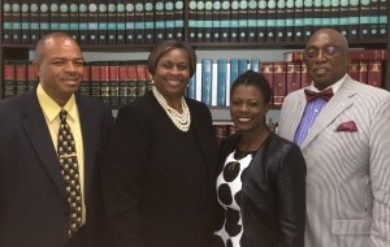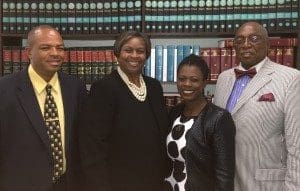 The International Society of Barristers Foundation (ISOB) has agreed to make a donation of $10,000 to Legal Services Virgin Islands (LSVI) to support that group's work in providing legal services to the territory in the aftermath of hurricanes Irma and Maria.
The ISOB Foundation is a 501(c) (3) charitable organization founded by the International Society of Barristers and dedicated to preserving the right to trial by jury, the adversary system and a free and independent judiciary.
Several members of the Virgin Islands Bar are members of the International Society of Barristers, and that group reached out to the V.I. to seek an appropriate way to assist with meeting the territory's challenges created by the disasters. This generous gift to Legal Services resulted from that outreach. The V.I. members of the ISOB thank the ISOB Foundation for this contribution to the community's recovery; they also thank V.I. Legal Services for its dedicated work.