No doubt, if you are trying to fix potholes, or are living in a house without a roof; you notice the rain more. Since the two hurricanes smashed the Virgin Islands, residents have been noticing a lot of rain.
At a Senate hearing Nov. 2, Sen. Brian Smith said it was unprecedented.
"I have never seen where it rains every, single day after a hurricane," he said.
Acting Commissioner of the Department of Public Works Nelson Petty Jr. said to really fix the roads, the department needed five days of sunshine, and his staff said the "constant flow of water was making holes bigger."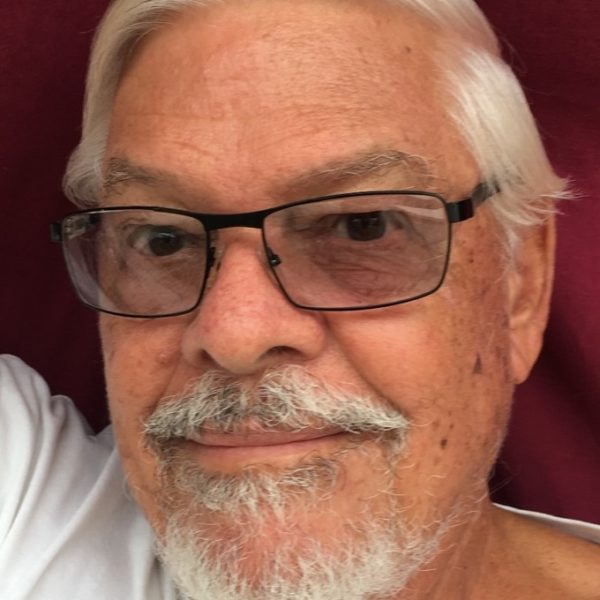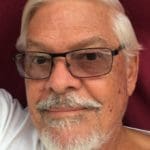 Ken Haines, a resident of Estate Hermon Hill on St. Croix, has been measuring rainfall at his home since 1992. He tries to see the big picture. It is, after all, the rainy season, he noted.
He says that people who don't measure rain have little idea how much rain has fallen.
"They get up in the morning see a little puddle on the drive and say 'Oh, it rained last night.'"
But they don't know how much.
Haines has measured for September this year 20.6 inches of rain. This is high, but Haines measured in September 1995, when Hurricane Marilyn struck St. Croix, a September total of 13.24 inches. He estimates that eight and a quarter inches of rain fell during Marilyn. He measured eight and a half inches for Maria. Another high year for September was 1996 when Hurricane Hortense hit St. Croix and almost 14 inches fell that month.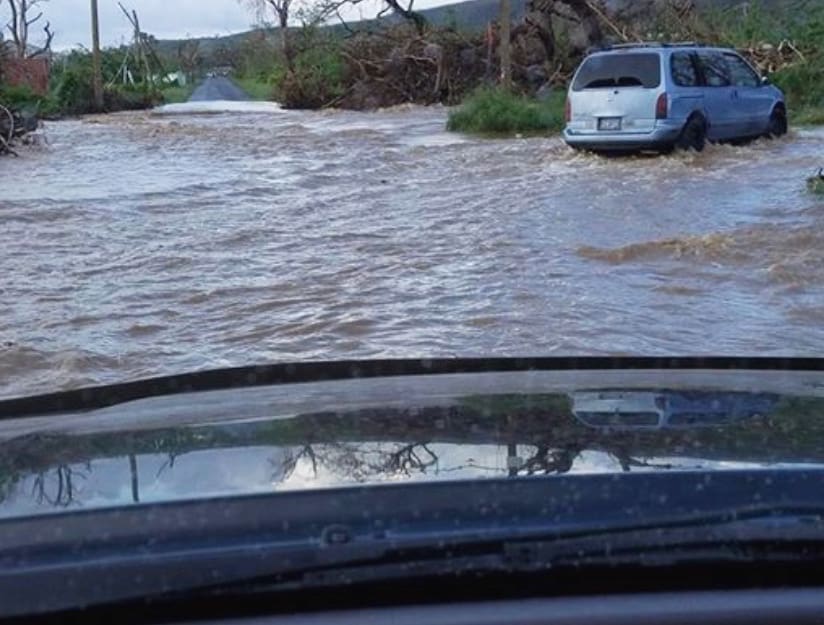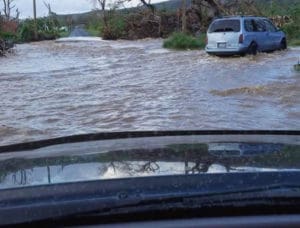 The National Weather Service said the average rainfall in September is three inches on the east end of St. Croix and six inches in the rainforest. The NWS has the average at four inches.
This October Haines measured another above average month with more than nine inches of rain. But that is not a record. In 1998 he measured more than ten and a half inches of rain in October. The NWS says St. Croix's average rain fall in October is about five inches.
Up until Friday Haines' measurement was only a little over one inch for November. The NWS's average for November in Hermon Hill is still about five inches.
Residents' perception that rainfall was above average in September and October is correct, but right at the time the DPW Commissioner was appearing at a Senate hearing the rainfall was falling off. November rainfall is on track to turn out lower than average.
Haines has data for rainfall for all the years since 1992. The figures used in this article came from a chart that ended in 2004. He has not put his most recent data into a chart.
When asked whether global climate change has had an effect in the Virgin Islands, Haines – who has had a career in environmental sciences and is a board member on the St. Croix Environmental Association – answers, "Yes." Climate scientists have predicted that because of higher sea surface temperatures storms will be more powerful. The Virgin Islands were hit with two category 5 storms in two weeks. The Virgin Islands use to have several decades between major hurricanes.