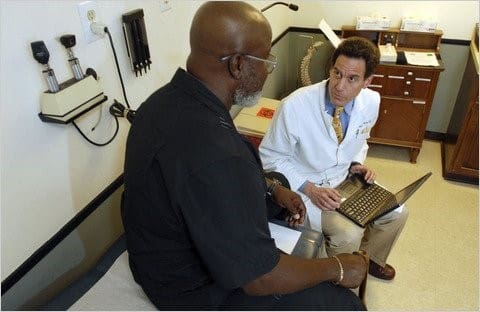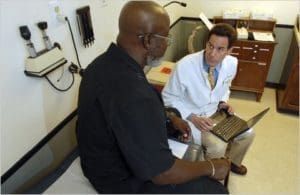 On Monday, Oct. 30 and Thursday, Nov. 2, a National Guard Medical Team from Pennsylvania, in collaboration with the U.S.V.I. Department of Health, will visit communities on St. Thomas to provide medical aid for adults who need to visit the doctor but have not had the chance to do so.
Individuals with chronic diseases: hypertension/diabetes, high cholesterol, allergies, breathing problems, etc. are encouraged to visit the Mobile Treatment Van (MTV) on either one of the days mentioned.
The medical team will treat at the MTV in the morning and then go door-to-door in the afternoon, to see those who cannot make it to the MTV.
St. Thomas Medical Outreach
*Monday, Oct. 30, in Bordeaux from 10:30 a.m. to 1:30 p.m.
*Thursday, Nov. 2, Anna's Retreat from 9:30 a.m. to 12:30 p.m.