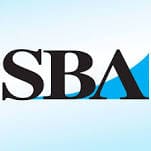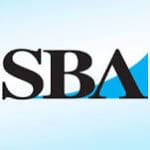 Virgin Islands hurricane survivors who apply for disaster assistance from the Federal Emergency Management Agency (FEMA) may be contacted by the U.S. Small Business Administration (SBA). If asked to submit an application for an SBA low-interest disaster loan, people should not hesitate to apply.
Homeowners may borrow up to $200,000 from SBA to repair or replace their primary residence. Homeowners and renters may borrow up to $40,000 to repair or replace personal property.
They do not have to accept an SBA loan if one is offered. If they do not qualify for a loan, SBA will refer them back to FEMA, and they could be considered for additional Other Needs Assistance grants.
To speak to an SBA customer service representative, call 800-659-2955.