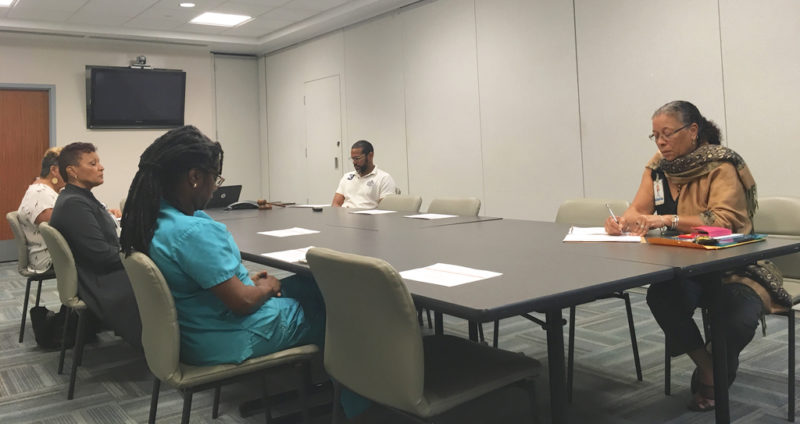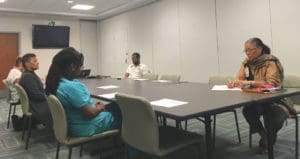 In the face of low patient levels caused by damage to the Juan F. Luis Memorial Hospital, the hospital's governing board voted to begin layoffs "as soon as possible," to allow affected staff to qualify for federal disaster unemployment.
The board also announced that the hospital will remain functioning for years to come, just not in its current building.
"The hospital is not going out of business," said Troy de Chabert-Schuster, acting chairman of the board.
The JFL Hospital building has been closed – and may be condemned – due to mold, physical damage and other issues caused by the hurricane. Even before the hurricane JFL was struggling to deal with a collapsing sewer system.
In the short term, the board plans to have a modular system, called a Western Shelter, in place by early to mid-December.
"Until we get to Western Shelter, patient levels will be quite low," de Chabert-Schuster said.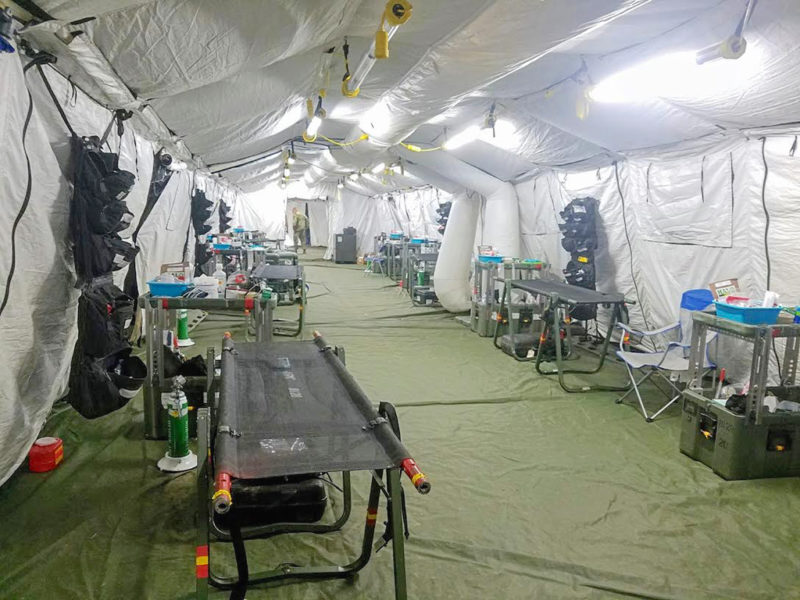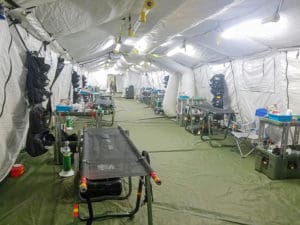 No physicians or nurses will be laid off. Once the Western Shelter is erected, the board wants to be at optimal staffing. In the meantime, the ER facility will be open to patients and military medical tents have been erected next to the hospital building in order to facilitate in the transition.
The deadline for applying for federal disaster unemployment assistance Nov. 7 for those affected by Hurricane Maria.
"This is something the board is doing with heavy hearts," he said of the layoffs.
Once the Western Shelter is erected, there will be more than 60 beds, dialysis units and emergency rooms, Chabert-Schuster said. Plans call for it to be in use as long as four years, until the hospital building can be repaired or replaced.
In addition to the layoffs, the board voted to end its contractual agreement with Chief Financial Officer Tim Lessing, and to replace him with Deepak Bansal. Bansal, a St. Croix certified public accountant, is a former CFO and board member of the hospital. He will receive a 180-day contract.