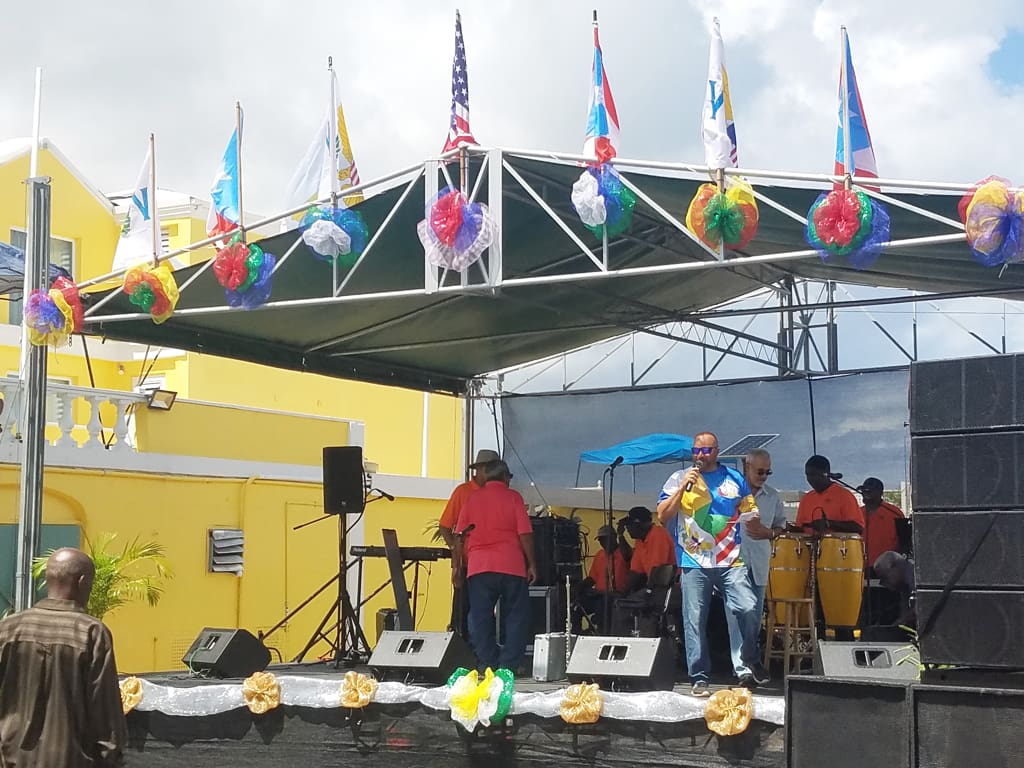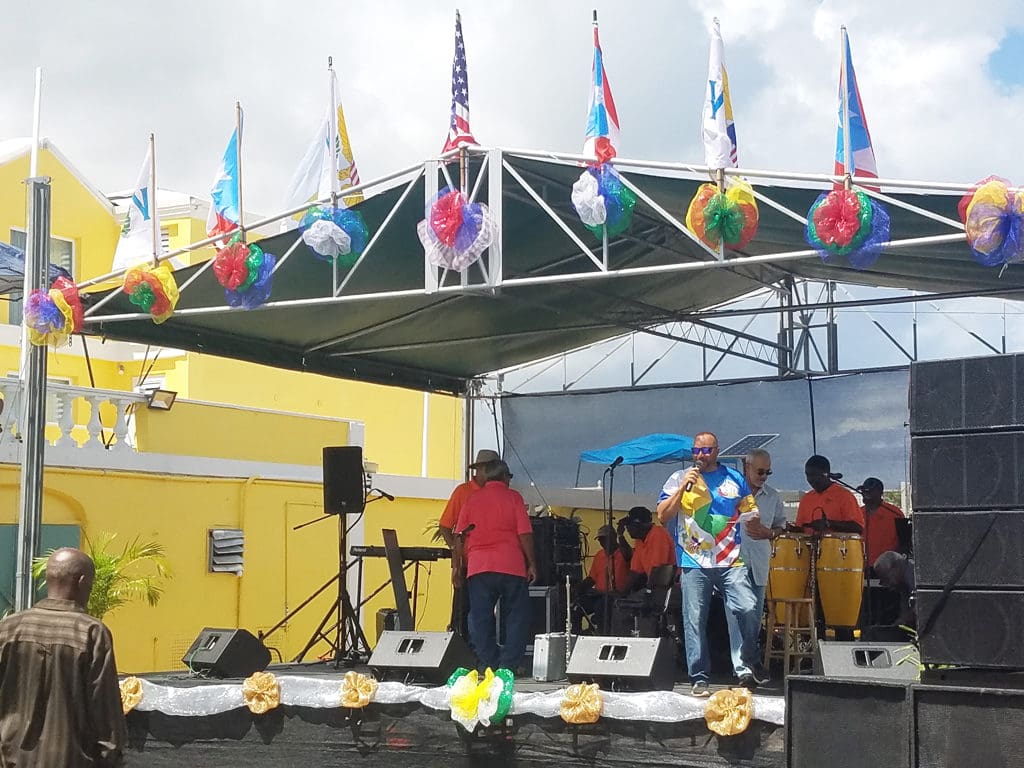 The Virgin Islands-Puerto Rico Friendship Day Block Party took a more condensed tone on Monday, shrinking the festivities from four days to one.
But it was a party – the first community celebration since the island was battered by Hurricane Maria.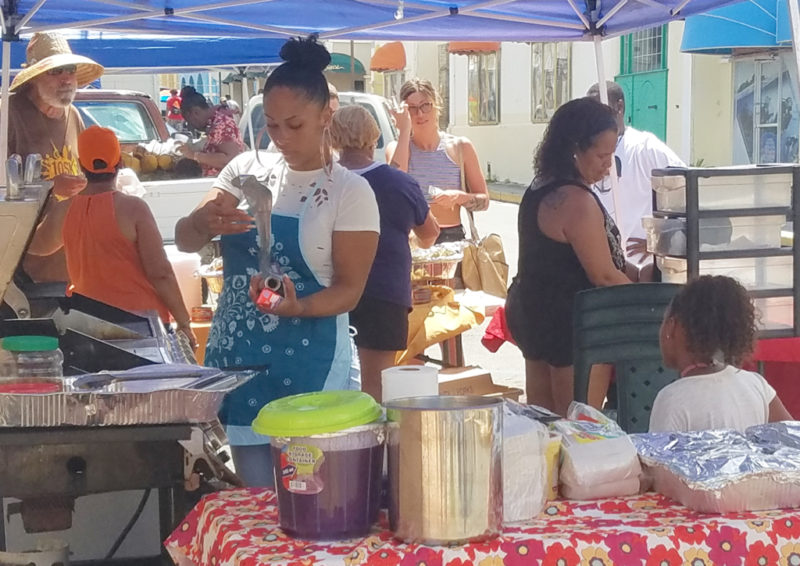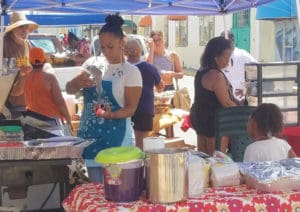 Residents showed up to enjoy a stress-free day as Troy Millington, vice president of the V.I. Puerto Rico Friendship Committee, proclaimed "We will become strong and stronger than what Maria did to us."
Stanley and the Ten Sleepless Knights and several vendors were on hand to entertain the crowd. The president and vice president of the VI Puerto Rico Friendship Day Committee welcomed the crowd and proceeded to offer an invocation, after which the band played a gospel selection.
The event typically starts on Friday and continues through the weekend to Monday, but this year is different due to the hurricane clean-up on the island, Millington explained.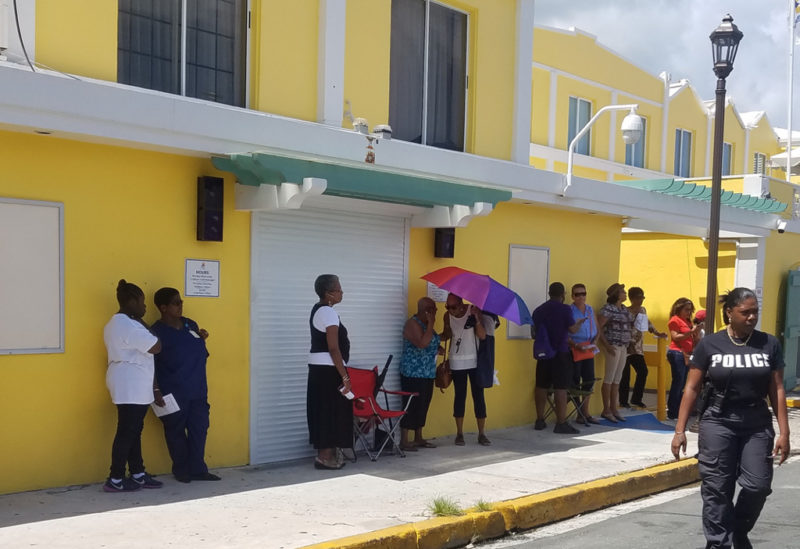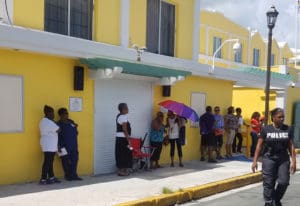 We are "celebrating stress-relief time for the people of St. Croix," he said, "it's really a block party."
Several residents lined the sidewalk and visited vendors while others enjoyed some music and meeting up with friends. Shopkeepers in the surrounding areas also were open as power had just returned to the area after a brief power outage Monday morning.
The first block party since Hurricane Maria did bring a brief glimpse of the island from before the hurricanes hit, and set a jovial mood for the holiday.