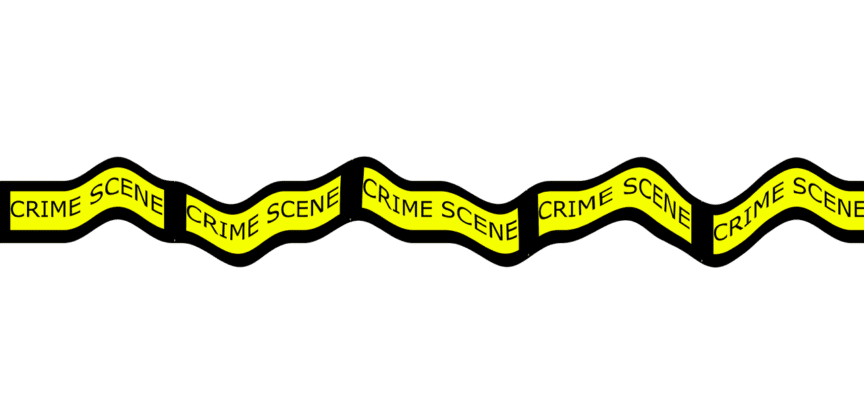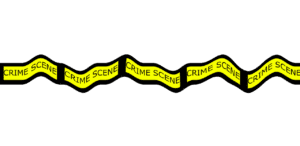 A woman identified by the V.I. Police Department as 47-year-old Nyla Peele died Tuesday of injuries from an assault Monday.
According to police, units from the Richard N. Callwood Command traveled to the Schneider Regional Medical Center Monday after receiving word of an assault victim being treated.
At the hospital, the officers made contact with the physician on duty who informed them that the victim appeared to have sustained trauma to her head and a brain injury.
Officers were unable to obtain any information from the victim at the time, due to her injuries.
Tuesday the hospital reported that the victim had died of her injuries.
Preliminary investigation revealed that a concerned citizen called the 911 emergency call center and reported an unconscious female, later identified as Peele, in Contant, in the vicinity of the former Mitchel Motel. The woman was transported to the hospital via ambulance.
Police urged anyone with information about the crime to contact the Major Crime Unit at 340-774-2211 ext. 5569. They also can contact 911, the Chief's office at 340-715-5548, or the anonymous tip service, Crime Stoppers USVI, at 1-88-222-8477.