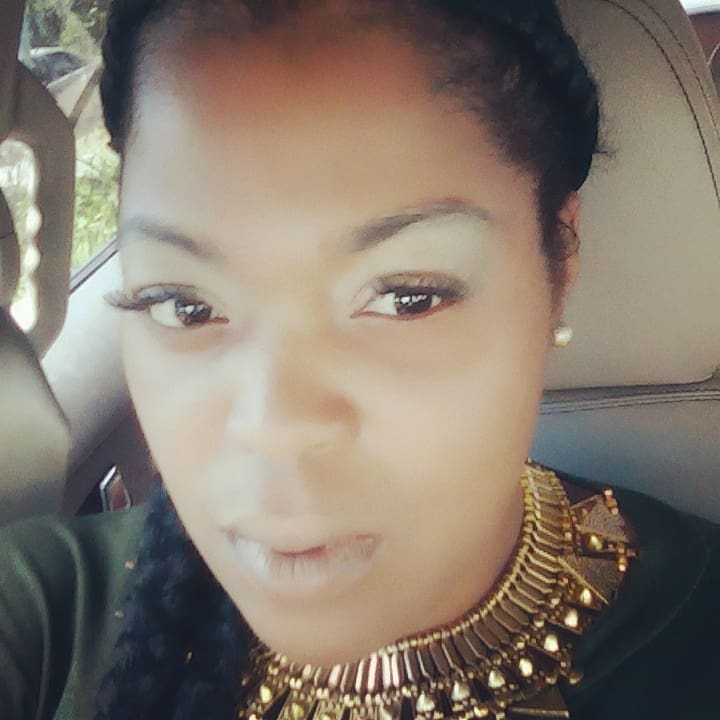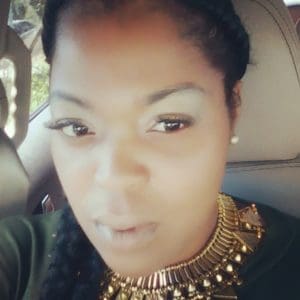 Jeannia Duzanson died on June 24.
She is survived by her Mom, Fernande Duzanson; adopted Mom, Wenceslasclas Smith; sons: Joel Duzanson, J'Vannie Duzanson and Joseph Fessale; daughters: J'Nelia Charles and Jazmine Fessale; brothers: Donaldo Duzanson and Jean Duzanson; sister, Gestha Duzanson; niece, Kayla Duzanson; nephews: JJ Metellus, Jonah Metellus and Jonathan Mettellus; and aunts: Raymonde Desir, Paulette Geneus, Georgina Duzanson, Jeannette Kobelt and La'Victoire Petersen.
She is also survived by uncles: Elva Duzanson and Edelierre Duzanson; brother-in-law, Eli Metellus; god kids: Te'Kayjah Leon, Te'Nayjah Leon, Ka'daiya Fontaine, Jair Adams and Lauren Williams; special cousin, Elizabeth Lesi Diaz and Terique Smith; and special friends: Tamesha Roberts Leon, Kerise Potter, Katisha Williams, Brent Browne, Shane Browne and Che Heskey.
A viewing will take place at 9 a.m. and a funeral service at 10 a.m. on Thursday, July 13, at Shiloh Seventh-day Adventist Church. interment will follow at Eastern Cemetery, Smith Bay.
Funeral arrangements are by Turnbull's Funeral Home.