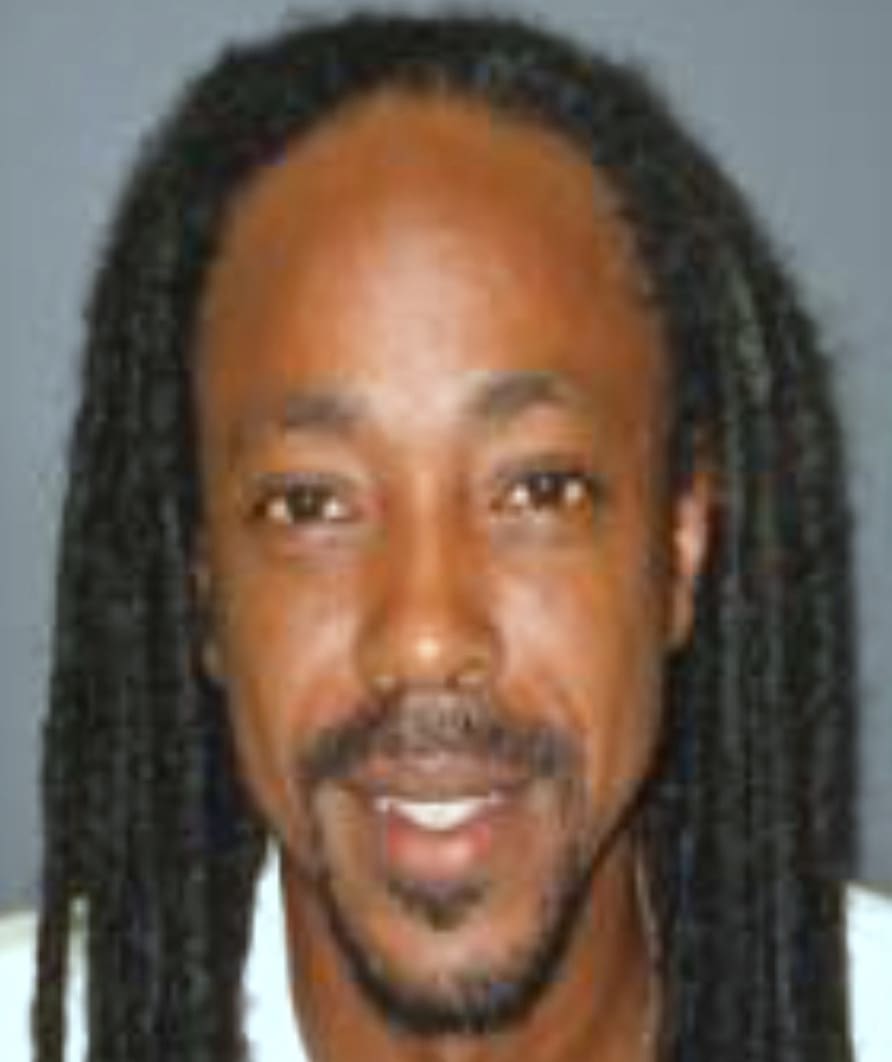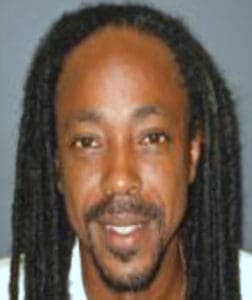 A woman was shot and stabbed repeatedly Wednesday evening at the Smart Mart Gas Station, and police arrested a man believed to be her assailant – Richard Ireland, described as her "ex-boyfriend" – about seven hours later.
According to the V.I. Police Department, at 6:44 p.m. Wednesday officers responded to a a report of a woman with gunshot wounds. At the scene, the police made contact with a woman who had received five gunshot wounds and six knife stabs wounds about her body.
The victim identified her attacker as Ireland, who is also known as "Frankie." After the attack the suspect, who she said was her ex-boyfriend, fled the fled the scene in a vehicle.
The victim was taken to the Schneider Regional Medical Center, where the doctors conducted emergency surgery.
At 1:48am, the 52-year-old Ireland came to Richard Callwood Command and turned himself in. He was taken into custody and was advised of his constitutional rights. He refused to give a statement.
Police said Ireland was charged with third-degree assault, reckless endangerment, carrying a dangerous weapon, brandishing and exhibiting, and using a deadly weapon. No bail was set, as per the domestic violence statue. Ireland was turned over to Bureau of Corrections Detention Center pending his advice of rights hearing.
The VIPD urged anyone with information about the incident to contact the Criminal Investigation Bureau at 340-774-2211, the 911 emergency call center, or the anonymous tip service, Crime Stoppers USVI, at 1-800-222-8477.