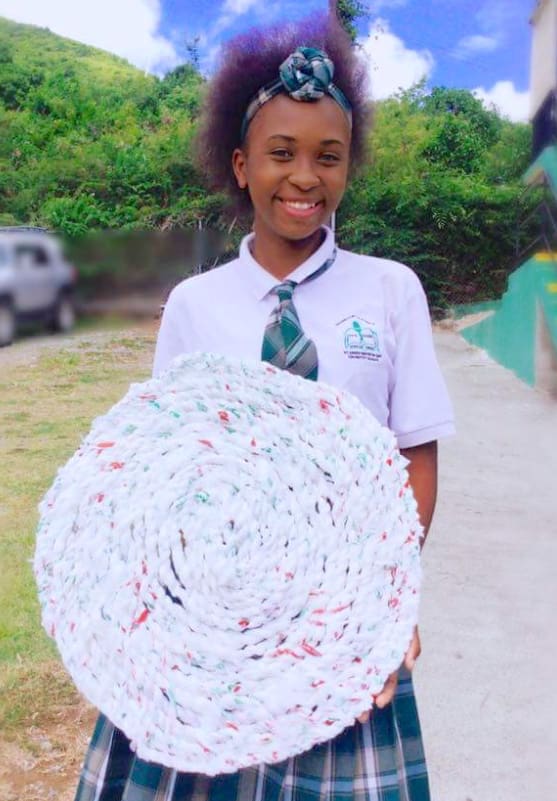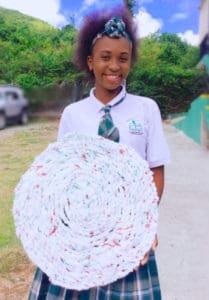 Plastic shopping bags may soon be a thing of the past in the U.S. Virgin Islands, but one group of students has embraced an opportunity to turn them into recycled products.
Island Glory Craft is a Junior Achievement company ran by a group of students from the St. Croix Seventh-day Adventist School with Tara Serrant as the chief executive officer.
Island Glory Crafts turns plastic bags into doormats by spinning the bags into rope and then crocheting them together to create the doormats, according to a news release from Junior Achievement. As doormats, the plastic bags are kept out of the landfill for a longer period of time and provides consumers on St. Croix with a product that will be used more than once.
Island Glory Craft is collecting the unwanted plastic bags from individuals and businesses.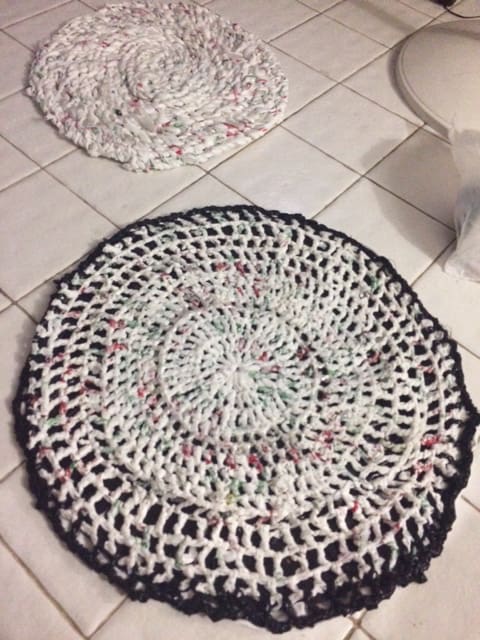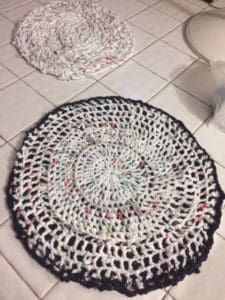 Plastic shopping bags were targeted by Gov. Kenneth E. Mapp as an environmental hazard, a ubiquitous bit of rubbish that choked the landfills, cluttered landscapes and damaged marine life. The measure banning their use in the territory was passed by the Senate and signed by Mapp Oct. 7. It took effect April 1, but because some stores had a large stocks of the bags, the Senate passed an extensio=n on their use until the end of August.
In the meantime, stores may have supplies of them tha t they want to be rid of, and Island Glory Crafts would be happy to take them, to turn them into products that may extend their lives and keep them out of the waste stream. More information about Island Glory Craft or how to donate plastic bags to the group can be opbtained by calling R. Dorsey of IAM, LLC, 340- 227-4045, or sending email to islandanalytics.vi@gmail.com.