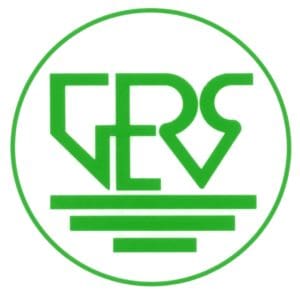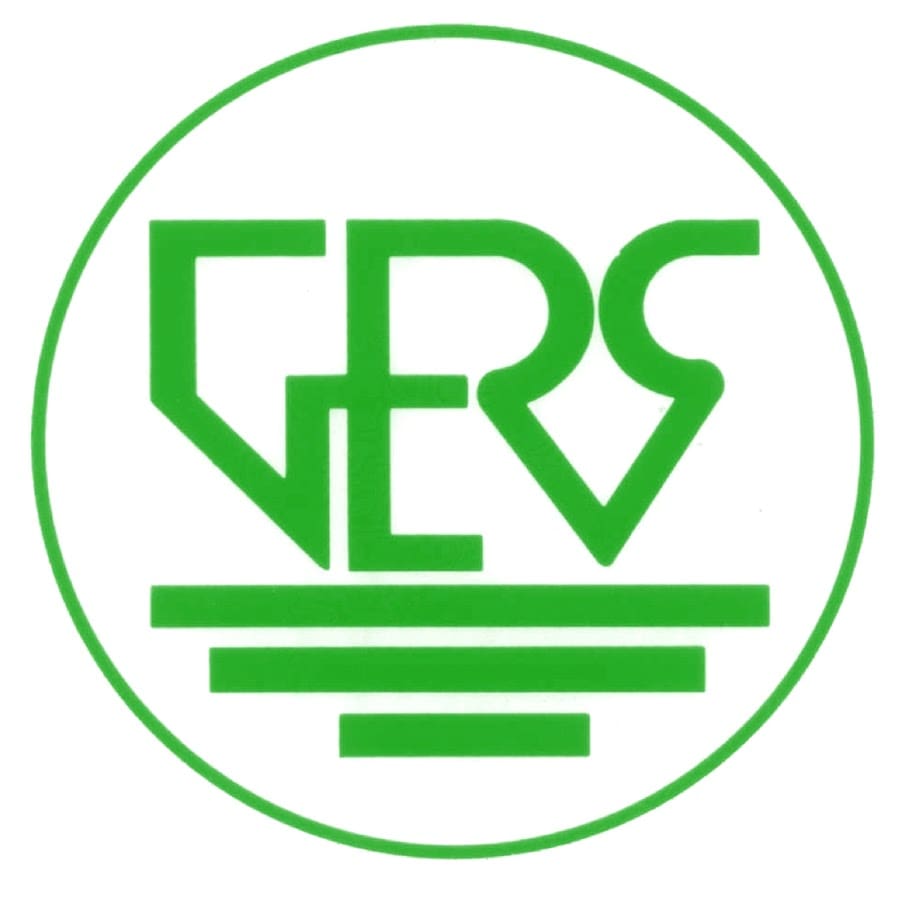 With somewhere between nine and 11 percent of their paycheck going to the V.I. Government Employee Retirement System, some government employees might envy the 70-some employees at the St. Thomas East End Medical Center Corporation (STEEMCC) who are going to have the opportunity to opt out of the system.
STEEMCC has been working on a retirement plan for its employees for several months now, according to Executive director Moleto A. Smith Jr., in a phone interview with the Source Monday, and plans to implement it next month.
The plan is a 403(b) plan, which Smith described as a 401K for nonprofits. In the plan the employee will be able to choose how much he or she wants to invest and the employer will match that up to $18,000 or $24,000 annually. Smith said, "It makes good business sense and it makes sense for our employees." Employees will have control of how their retirement funds are invested.
Government employees might envy the Medical Center's employees but they won't be able to follow in their footsteps. The health center became a private entity in 2000. Cathy Smith, legal counsel for GERS, said when asked if there was any fear of other agencies following suit, said, "No, the V.I. Code requires employees of the government, its agencies and instrumentalities to be a part of the GERS. Act No. 4498 & Act No. 6645 only applies to East End Medical Center Corporation and the Frederiksted Health Care, Inc."
Act 6645 not only transferred East End Family Health Center to STEEMCC, it kept the employees who had been Department of Health employees in the GERS system.
Attorney Smith quoted this section of the law, "Nothing in this Act shall be construed as abrogating the rights and privileges of any government employee who is transferred to the respective corporations, under the laws of the Virgin Islands including, but not limited to the Personnel Merit System, Group Health Insurance Plan under title 3 VIC § 634, Government Employees Retirement System…"
Moleto Smith pointed out that 85 percent of the employees at the center have been employed less than 10 years and never were government employees. Moleto did say that two or three present employees were vested in GERS and they would be accommodated in whatever they chose to do. He added that any employee who wanted to get back funds that he or she contributed to GERS would do that as any individual who leaves government service is entitled to do.
Many wrinkles need to be ironed out for the change to work. The two entities are scheduled to meet before the end of May. One of those wrinkles is the question of who owes who money.
Attorney Smith wrote to the Source, "Although the employees of the East End Family Health Center are now employees of the STEEMCC, they are still considered members of the GERS and have all rights and privileges preserved. This means that they are members for whom both employer and employee contributions shall be paid to the GERS. Therefore, aside from the STEEMCC's intention to provide a 401K plan to its employees, the STEEMCC is still responsible for paying employer contributions and deducting from the compensation of the former employees of the Department of Health employee contributions."
This appears to indicate that GERS wants to collect employee and employer contributions back to when STEEMCC quit paying those in August of last year.
Moleto Smith is interested in about $600,000 which he says is unaccounted for. If an employee leaves government service before becoming vested in the system she is able to take out all the contributions she put into the system. However, the employer, the V.I. government, does not get its contribution back.
Moleto Smith maintains that since the Medical Center has been a private institution for 17 years, that different rules should apply, and monies (estimated around $600,000) contributed to GERS by the Medical Center for employees who never collected annuities must be accounted for.
Attorney Smith wrote to the Source, "There exists no statutory prescription for the refund of employer contributions."
In a press release Monday, Moleto Smith said "While initial discussions with GERS began in January, account reconciliations for this purpose have been on-going since fall 2016, to include the reimbursement to STEEMCC of employer contributions for health center employees who left the GERS prior to being vested in the system."
Another concern of GERS, expressed by Attorney Smith, was that of GERS loans that might have been made to employees. Those loans are secured by the employee's salary. She writes, "Without the security of the members' accumulated contributions and guaranteed repayments through direct payroll deductions, the loans would be converted to unsecured loans, which the Legislature of the Virgin has never authorized. Thus, if the System were to act in accordance with STEEMCC request, it would expose the System to an extremely high risk of loss. " She added that she did not have a figure on outstanding loan payments at this time.
The press release from STEEMCC Monday stated, "Specifics pertaining to requirements for employees who are already vested with GERS as well as other topics to ensure a smooth and seamless transition, will be part of the discussion scheduled for later this month."