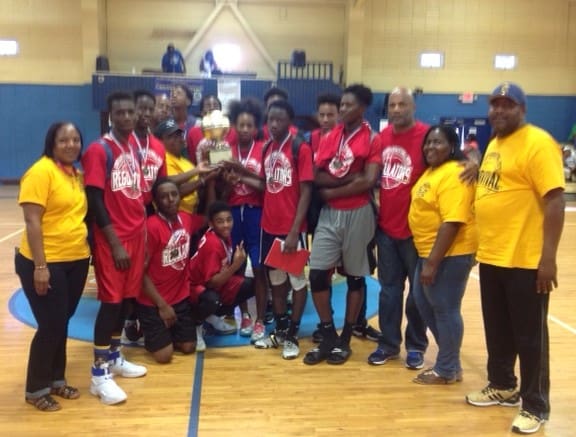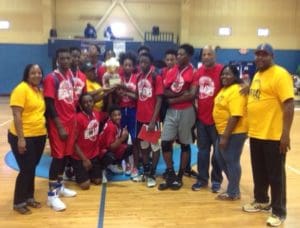 The Virgin Islands Police Department (VIPD) continues to reach out and embrace the community in its fight against crime in the territory. On Saturday, May 13, the VIPD held an all-day basketball tournament, "Basketball Fete," at Charlotte Amalie High School Gymnasium.
The basketball Fete was initiated by Chief Jason Marsh's office in collaboration with the VIPD Crime Prevention team and the School Security team. Chief Marsh said, "They know that we cannot do it alone, and it will take all of us to work together in this endeavor".
The fete was well attended by parents, students with support by the police officers. Over 60 teenagers participated in the tournament from all different schools and neighborhoods.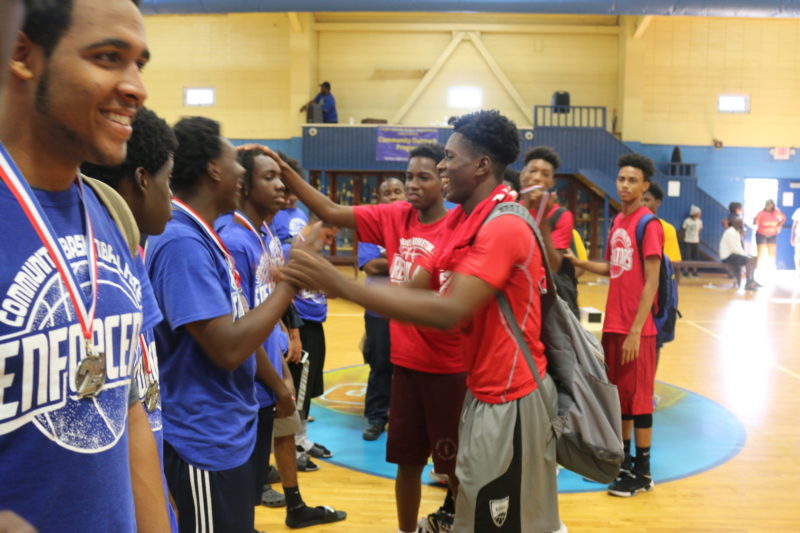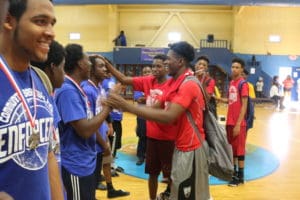 Motivational speakers, Neville Williams from the Family Resource Center and Chief Marsh exchanged dialogue with the students and young adults who attended. Breakfast and lunch were provided for during the all-day event.
All the students received medals at the end of the tournament for their effort, participation and attitude. The Regulators won the tournament out of the four teams; Enforcers took 2nd place; Survival took 3rd place; and Guidance took 4th place.
The "Most Valuable Player" was awarded to Malvern Williams and Benjamin Berry. Both are 11th graders at Charlotte Amalie High School. Coach and mentor Myron Corbett assisted the VIPD in organizing the games.