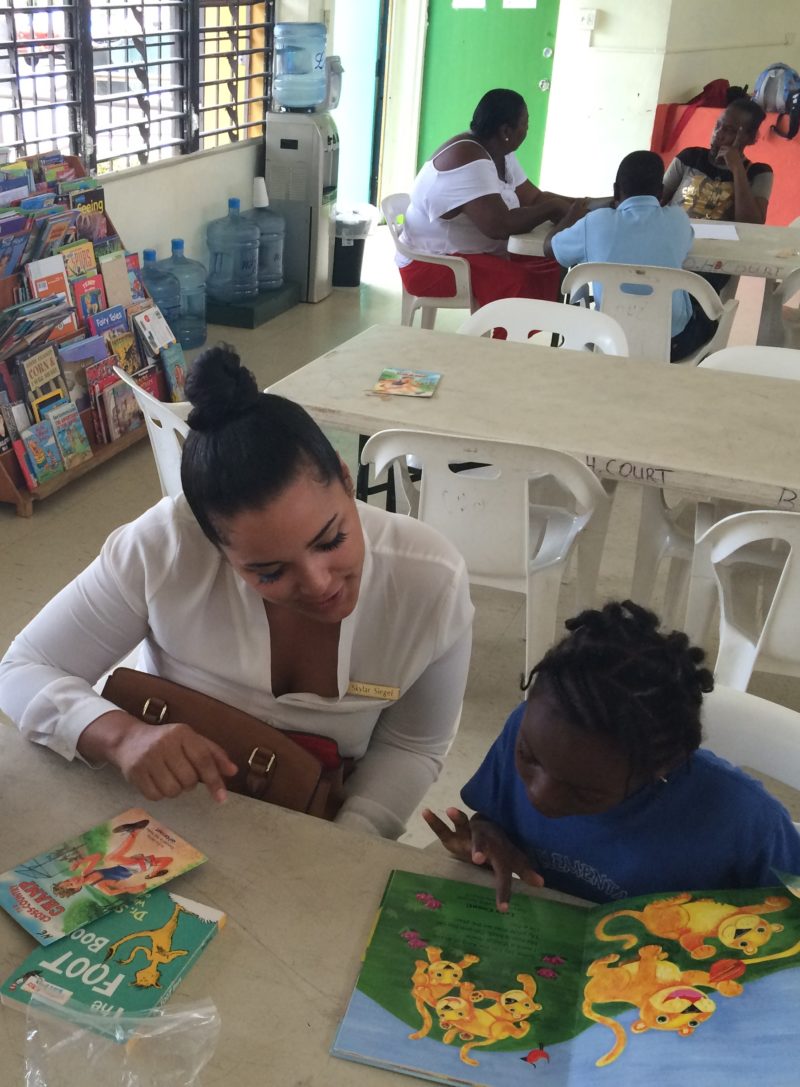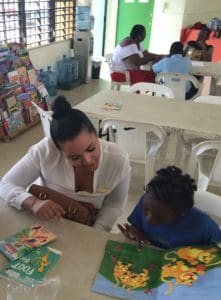 Following their donation of more than 50 books to the Boys & Girls Club of the Virgin Islands last December, the men and women of The Ritz-Carlton, St. Thomas returned to the territory's largest youth development organization on May 10, this time to read the books to the children.
The team joins the effort on behalf of The Ritz-Carlton Community Footprints program. This is an especially important initiative in the territory, where more than half of children entering kindergarten lack the language and understanding of typical five-year-olds, according to the V.I. Kids Count Data Book for 2014. According to experts, a way to improve this is to read to children, which develops age-expected vocabulary, comprehension and cognitive development.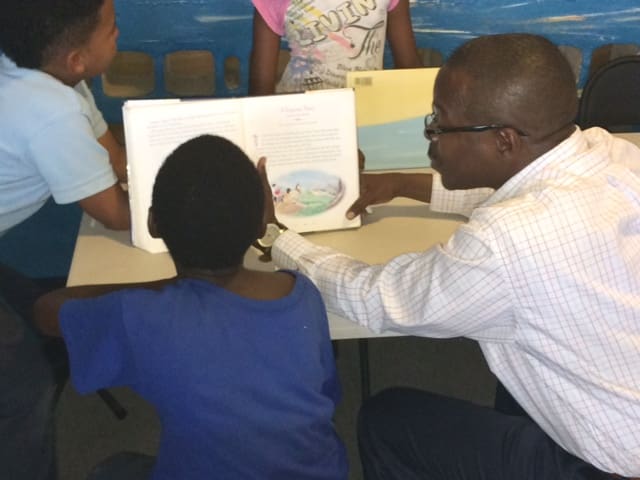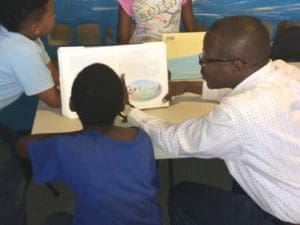 "We value our ongoing partnership with the Boys & Girls Club, an organization so vital to the local community," said Marco Ortlam, general manager. "Now that the books have been donated, we want to continue to help by bringing them to life for these deserving children."
Community Footprints is a social and environmental responsibility strategy embedded into The Ritz-Carlton service values, long range plan and business operations. Child well-being is one of three key pillars of the global program, helping to provide resources to children in need by partnering with local organizations that provide a safe haven and nurturing environment for children.