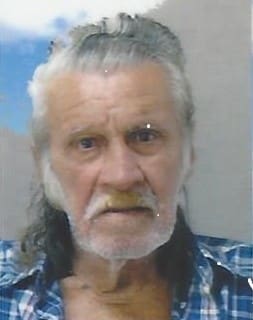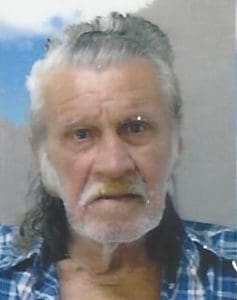 Edwin Theodore Quetel of St. Thomas died on Saturday, May 6, at his residence. He was 80 years old.
He is survived by his sisters: Marie Magras and Elizabeth Quetel; sisters-in-law: Bernadette Quetel and Valerie Quetel; brothers-in-law: Axel Magras and William Greaux Sr.; aunts: Agatha Blanchard and Melanie Aubain; and nieces: Lydia Magras, Yvonne Quetel, Carolyn Olive, Eleanor Jones, Patricia and Carol Greaux, Eleanor Choate, Kim and Lynn Quetel and Monique Carter.
He is also survived by nephews: Lawrence and Denis Magras, Mark and Matthew Quetel, Louis, George and Gerald Greaux, Donald and Danny Petersen, Billy Greaux, Bruno, Michel and Denis Magras; as well as many other relatives and friends too numerous to mention.
A memorial mass will be held at 9 a.m., Friday, May 19, at St. Anne Chapel in Frenchtown. Interment will be at Western Cemetery No.1.
In lieu of flowers, donations can be made to St. Anne's Building Fund.
Arrangements are under the care of Hurley Funeral Home and Cremation Center of St. Thomas, St. John, St. Croix and Tortola.
For directions and online condolences, please visit us at www.hurleydavisfuneral home.com